Digital Summer School
A Flexible Digital Summer Programme
International Summer Schools programme testimonials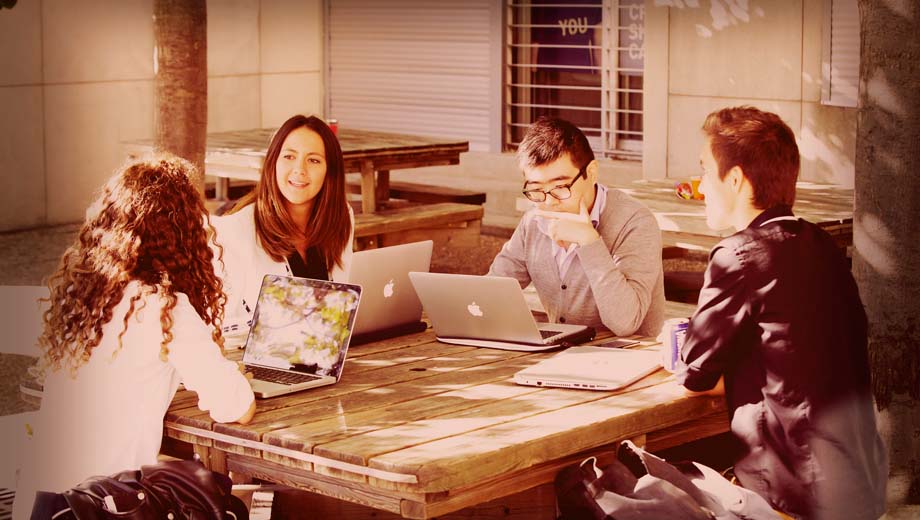 The KEDGE International Summer School: Marseille
International Business, Sport, Marketing & nouvelle consommation, Management, Human Ressources, Finance, Business Engineering, International Business, CSR
Perks of Being KEDGE Summer School Student
Summer School in Marseille
Kedge international students
The following editorial was written by International students studying at Kedge Business School
Have you even wondered how it feels to spend the summer in the one of the most fascinating places in Europe, studying the subjects you like? Here are (for us as Kedge international students) the 4 most important perks of studying at KEDGE this summer:
1. Enjoy Studying Subjects You Love A lack of choice is NOT an issue with the Kedge International Summer School. Kedge offers 4 different programs (10 courses all together) in Marseille between June 5 and July 26. All are business related but also quite different and unique. Sports Marketing, CSR and Sustainable Development, Cross Cultural Negotiations, French as a Foreign Language…you have the opportunity to choose the subject(s) that interest you the most. And if you see a class in one program, and another in a different program, no problem - you have the flexibility to build your own "hybrid" option! 2. Earn Anywhere from 5 to 40 Transferrable ECTS credits A Summer School is great, but what about transferring those credits back home? Transferrable ECTS credits is something every degree seeking student is concerned about. Kedge gives the Summer School students the opportunity to earn credits during the summer by taking as little as one 5-ECTS class in a week, or as many as 8 courses (40 ECTS) over 2 months! Each of the four offered program packages delivers at least 10 ECTS, which means that you can spend your summer working closer to the required ECTS for your university degree at home, AND enjoy the beauty of Marseille and southern France at the same time. 3. Live in a Multicultural Environment The Kedge International Summer School hosts students from around the globe, which is the perfect opportunity to meet the students from completely different parts of the world. One of the main goals of the KEDGE Summer School is to live up to the Kedge Business School motto (CREATE SHARE CARE), by creating a diverse and attractive academic setting to promote interaction and exchange between international students. 4. Marseille – Is there a better place for summer vacation? It doesn't matter what interests you have, Marseille will completely satisfy all of them! It is one of the biggest and oldest cities in France which offers cultural monuments and gorgeous beaches; the Calanques National Park borders the Kedge Luminy campus; you have museums, expositions, and of course, night life. It is a magnificent place that you have to visit at least once during your life.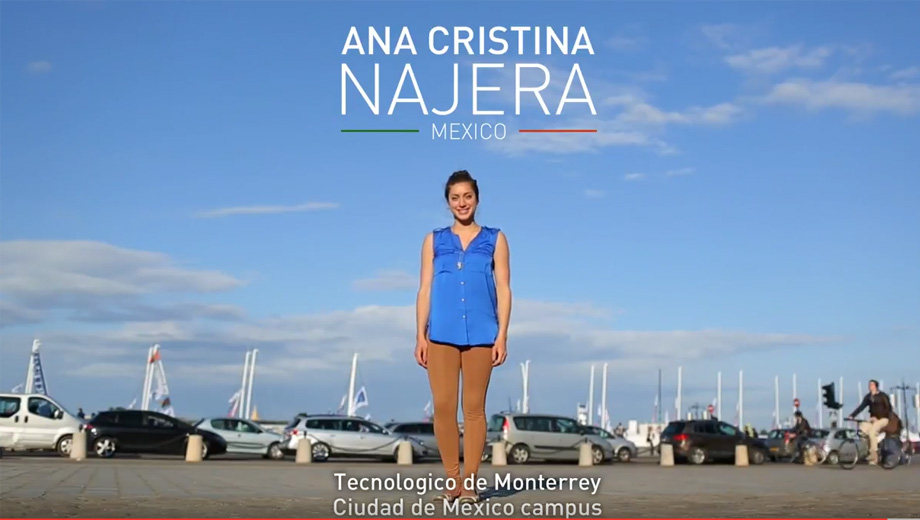 The KEDGE International Summer School: Bordeaux
Vins et Spiritueux, Digital engineering, Management, Marketing, Supply Chain, International Business, Human Ressources, Industries créatives, Business Engineering
Explore the city of wine
Ana Cristina Najera
Account executive - Walt Disney Company - Class 2013
I wanted to explore the city of wine. Bordeaux attracted me a lot and the school was world ranked…Our teachers are really well prepared to give the courses. They are really interesting, with a wide offer of topics in such specific areas like Luxury Marketing, Tourism and of course Wine Management… For me, Bordeaux is like a huge museum…This is the French way of living! With my roomies, we explored the city. It was so nice to share these moments with my new friends.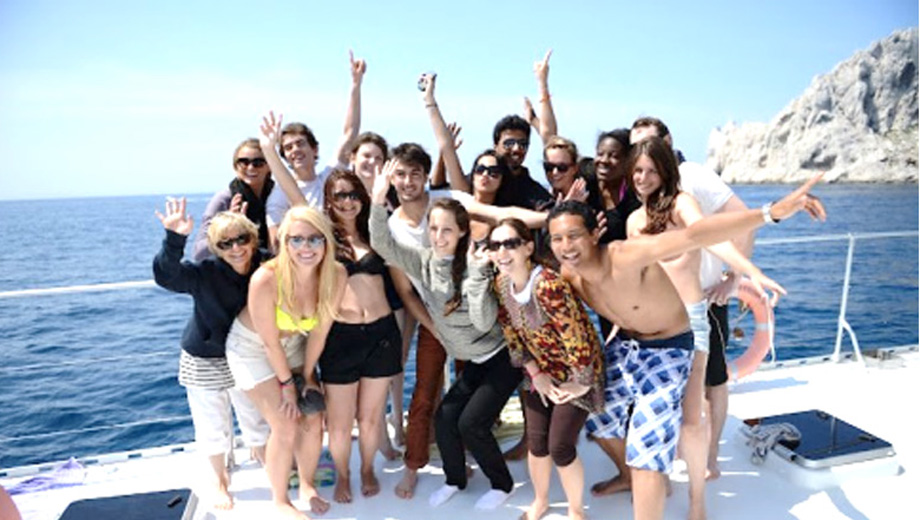 The KEDGE International Summer School: Marseille
International Business, Sport, Marketing & nouvelle consommation, Management, Human Ressources, Finance, Business Engineering, International Business, CSR
It is a true privilege to have been a student at Kedge, and a member of the summer study abroad in Marseille
Lahna HARPER
From the University of North Carolina, Wilmington~ U.S.A
The timing of every special event, the process, the transportation, the lunches/dinners and every little piece that went into making each day one of the best days of our lives :) It is a true privilege to have been a student at Kedge, and a member of the summer study abroad in Marseille. My perception of the world has been enlightened and enriched in so many ways. Beauty defines itself in a more elaborate form, with visions unimaginable. I have seen culture I could only dream of, I have tasted food I will never forget, I have stepped foot in castles, looked up at cliffs 50 X my size, and tasted the salty Mediterranean. I have breathed the French air and felt the atmosphere all around me. In the end, I have been left with a kaleidoscope of experiences I will be forever grateful for.