Marketing
Marketing in a complex and changing world
4th Best French Master in the World Ranking QS 2019
Campus
MarseilleBordeauxParis
Marketing activities and skills evolve in line with our changing world. New trends emerge regularly, such as ethical consumerism, a sense of belonging and more responsible marketing. As well as this, new forms of competition based on the creation of open ecosystems involving "trading partners" are also emerging.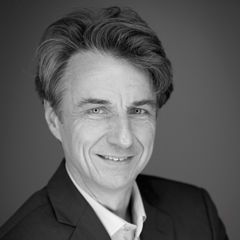 campus of Bordeaux
Dominique BILLON
Head of MSc Marketing & Brand Management
The key to marketing in a complex and changing world
To meet these new opportunities head on, we've designed the MSc Marketing in collaboration with a team of teacher-researchers and companies forming the KEDGE Business School ecosystem. Professors belong to one of Europe's best-known research centers, the KEDGE BS "Marketing Center of Excellence".