Testimonials
They are the best judges.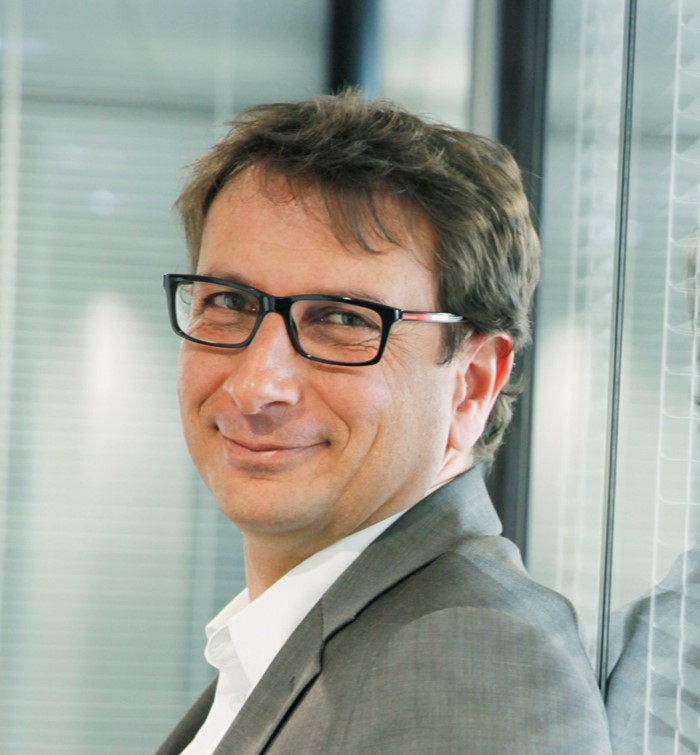 MSc Innovation, Transformation, Entrepreneurship
Stratégie - Innovation
KEDGE is a key partner to support CEA in this strategy
Paul-Vincent BONZOM
Head of Laboratory Instrumentation, System and Method
"CEA's innovation-driven culture develops technologies that ensure industry's competitiveness across multiple markets. With 20,000 multidisciplinary researchers it combines deep expertise and world-class pre-industrialization facilities to focus strategically on global challenges such the digital transformation, clean & safe energies, health & wellness, safety & security and Industry 4.0. CEA files 600 patent applications a year, supports 600 partnerships and launches more than 220 high-tech start-ups. Its annual turnover is €5.3 billion. CEA is identified by Reuters / Clarivate as Europe's most innovative public research institution. KEDGE is a key partner to support CEA in this strategy."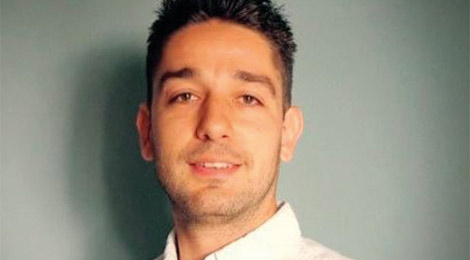 KEDGE Global MBA - Part time MBA
Marketing, Management, Vins et Spiritueux, Finance, International Business
The EMBA and KEDGE helped me overcome my fears and revealing to me the way to build my project on my own.
Emmanouil TOURLOS
Salty Rides website - https://saltyrides.gr/
Emmanouil have been part of KEDGE Global MBA's 2016 intake.
Can you tell us more about yourself and your background?
I grew up in Milos island in Greece. Milos is part of the Cyclades islands and undoubtedly one of the most beautiful islands, internationally popular for its volcanic moonlike beaches. As a child, I participated in the local sailing club and spent most of my time on boats or doing activities related to the sea. I studied Automation Engineering and then got my first job in Greece.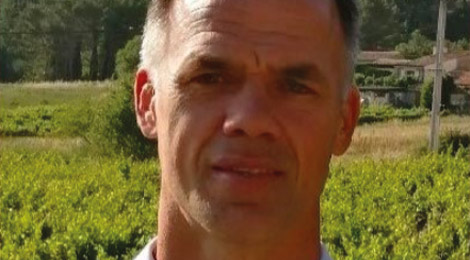 KEDGE Global MBA - Part time MBA
Marketing, Finance, Management, Vins et Spiritueux
Doing an MBA helped me grow significantly as a person and in comprehending the business world better
Philip CHRISTOPHERS
Co-founder & Président chez Protecht
Philip have been part of KEDGE Global MBA's 2011 intake.
Can you tell us more about yourself and your background?
I was born and raised in Germany and left for England aged 16 to get my A-Levels. After completing school I enrolled at Loughborough university for studies which incorporated Economics with languages. As I was a good rugby player, I left for France in my third university year to play for the CA Brive Corrèze club in the French first rugby division now called TOP 14.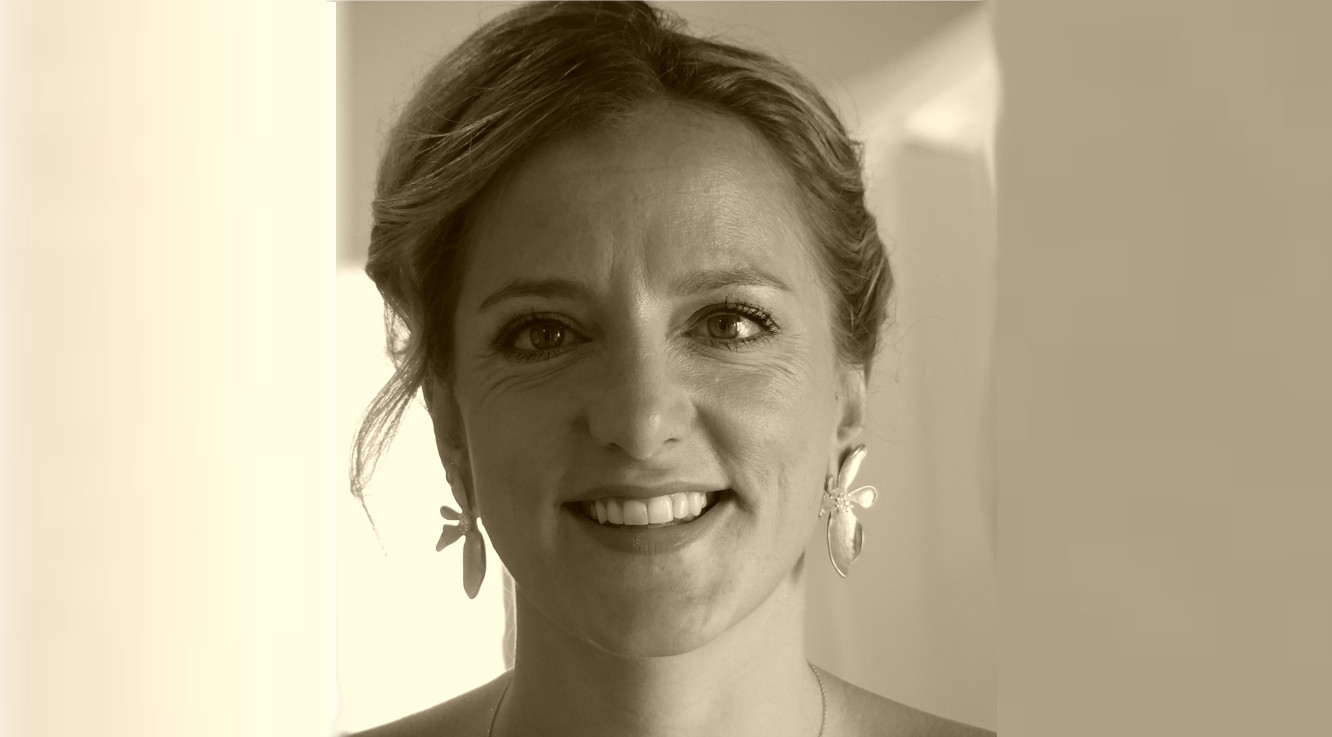 MSc International Trade & Logistics
Supply Chain
"Employment pass to the international market"
Fanny Vandenberge
Group purchasing & logistics manager chez Catering International & Services CIS
In the purchasing sector, the product is at the heart of the company's strategy with new challenges in terms of innovation and sustainability. The notions of quality and price are the fundamental elements of our jobs as buyers, and the third key is the time required to make the goods available.
Internationally, inbound or outbound logistics is therefore one of the components of the final price. It is a significant lever for optimisation and savings and requires mastery of all aspects, especially customs and legal. This learning process requires training.
In a world where 80% of international trade is carried out by sea, it is quite natural that I chose one of the best training courses in this field, "the Msc International Trade & Logistics". The training is very practical and provides the necessary theoretical basis for acquiring expertise in the field of international transport. It is also the access to a dynamic professional network with programmes such as mentoring that led me to the company I joined following the Master's degree.
Today, I am the purchasing and logistics manager for the Marseille-based group CIS, which generates 100% of its turnover internationally.
In this context, I was able to acquire and consolidate expertise in Africa, the Middle East, Eurasia and South America. I lead an international team with which we implement and manage the purchasing strategy in more than twenty countries.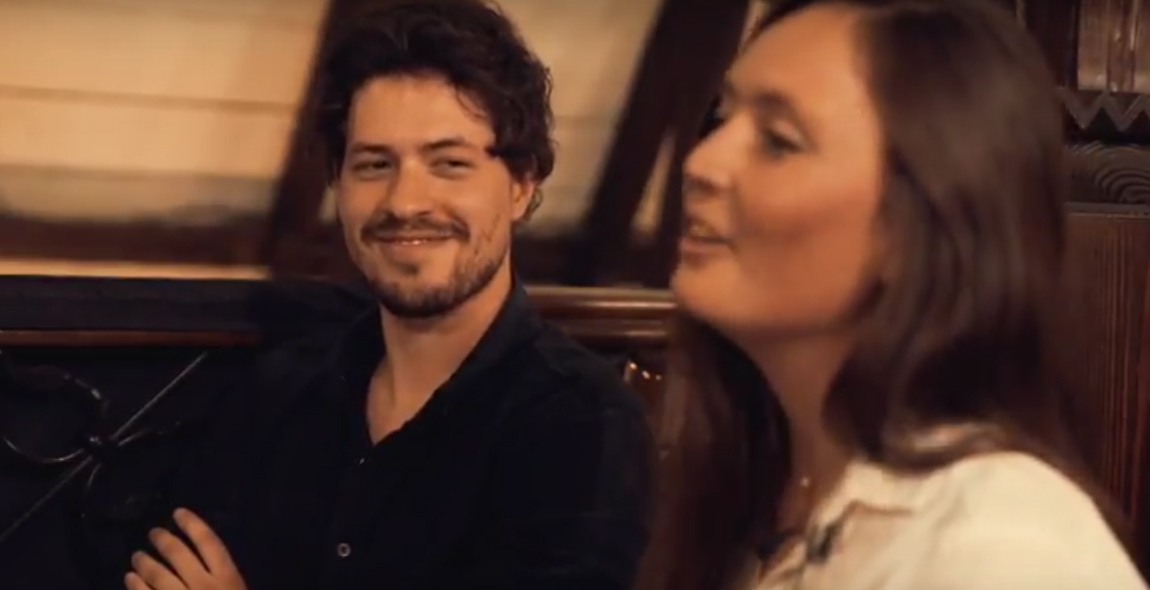 Master management international - International Business
International Business
One of the best choices I made, not only for the courses but also for the people I met
Eugenie Garrigue & Haris Alibegovic
Account Executive, LinkedIn // Territory Manager, Google Cloud
Eugénie and Haris chose to live in Dublin after their studies at KEDGE in Bordeaux.
She works for Linkedin as Account Executive and he is Territory Manager for Google Cloud. She loves the life balance she found in her job.
Haris is convinced that choosing KEDGE was one of his best choices he made not only be the studies and courses that he took but also for the people that he met.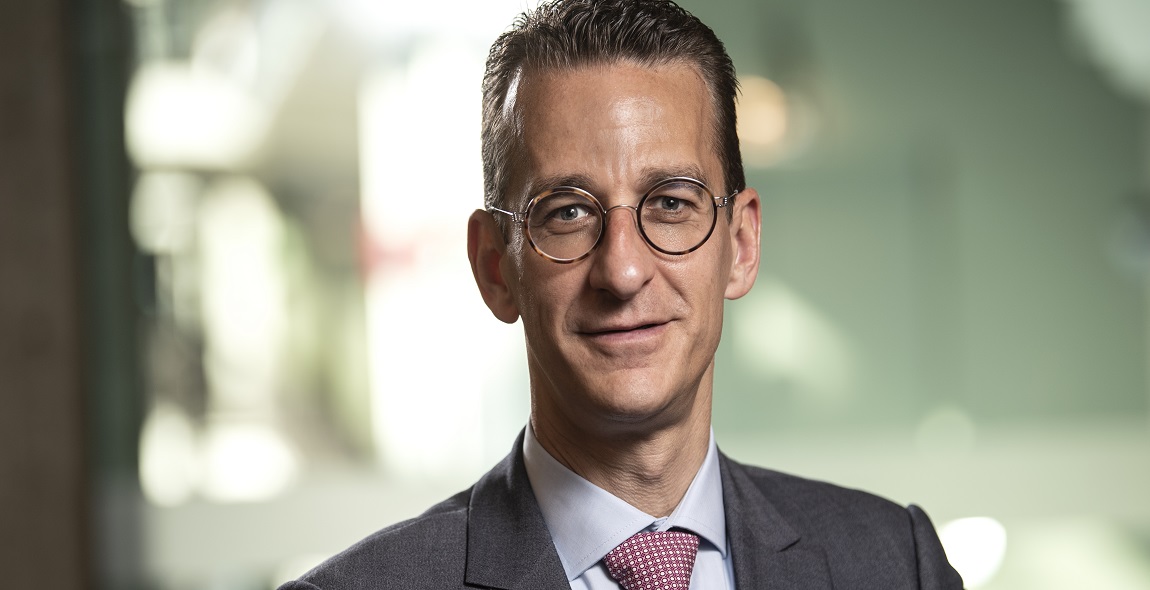 MSc Sustainable Finance
Finance
The KEDGE-Candriam chair is a pioneering initiative of international scope with the aim of training future generations of investors
Wim Van Hyfte
Global Head of ESG Investments and Research, CANDRIAM
"In the urgent and necessary transition to a more sustainable world, everyone must play their part. The KEDGE-Candriam chair, linking the strengths of two institutions recognized for their know-how in responsible investment, is a pioneering initiative of international scope with the aim of training future generations of investors through its "pedagogy" axis (development of innovative educational content, networking, targeted internships and dissertations, etc.) of which the MSc Sustainable Finance is a major component. This chair is therefore anchored at the heart of Candriam's corporate mission, entirely focused on accelerating change through investment. By advancing research on the materiality of the impact of investments, we want to help investors make allocation choices that support a long-term vision in accordance with these principles. "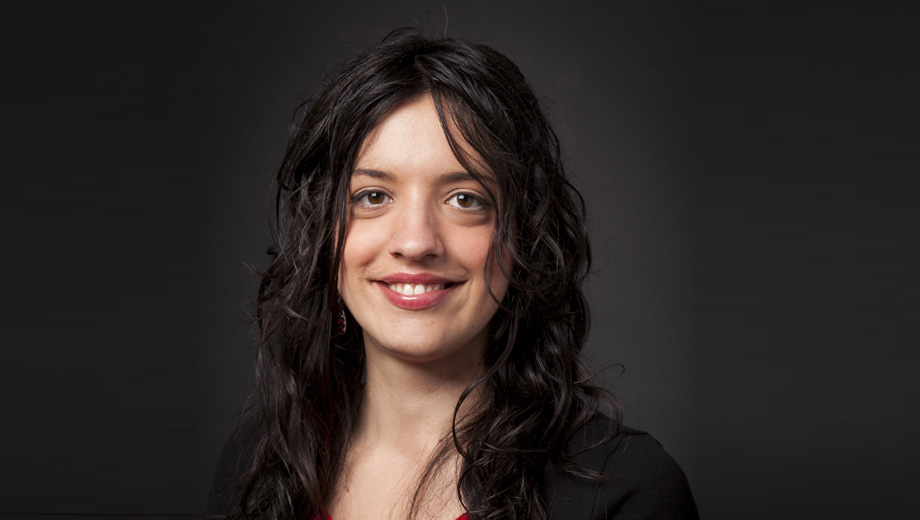 MSc Marketing
Marketing
A very handson approach of the professional and business world
PARISI Chiara
Real Estate Specialist, Cigierre - Class 2010
I chose the MSc Marketing programme because I wanted a vocational training with a very handson approach of the professional and business world. I was interested in events management so the association with ANAé was definitely an added value. Many of the lectures were given by practising professionals in the field of events management, which enabled me to develop a clear vision of business realities and display a very professional approach as soon as I started working.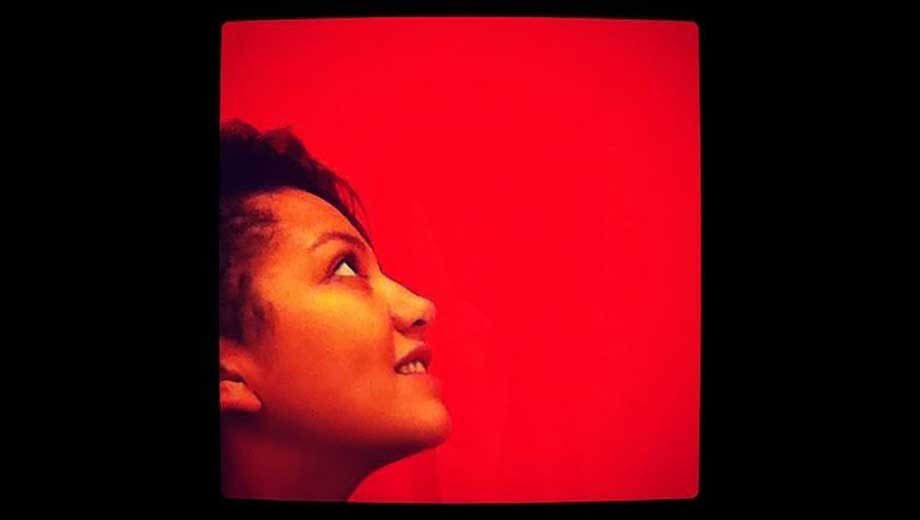 MSc Arts & Creative Industries management
Design
This network helped her to land a permanent contract in the sector
Maeva
Performing Arts - General Secretary - BOB EL WEB ( Bordeaux )
Maeva initially trained in finance, so the world of culture was not an obvious career path. But that wasn't going to stop her! Her passion for music drove her to persevere, and as soon as she joined the Specialized course "Management of Arts and Creative Industries", she wanted to find a music label. Sociable and ambitious by nature, she soon met many people working in arts and culture in Bordeaux, and it was this network that helped her to land a permanent contract in the sector.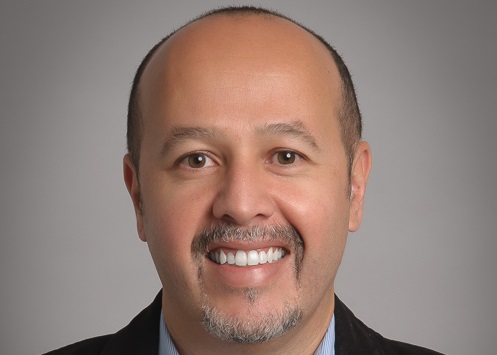 Master in Management Grande Ecole
Couldn't have made it without Kedge
Bisbis Jawad
VP Marketing & Merchandising - 7Eleven / Atlanta
"Kedge was rated top #10 business schools in France. Loved the campus when I came in for interviews and loved the hospitality and the city of Marseille which became a second home for me. I discovered marketing while at Kedge and made it a lifetime career. Has been working in the function across CPG and retail for more than 20 years across 5 countries and 4 continents. Couldn't have made it without Kedge. I was also one of the first promos to benefit from the 'Contrat en Alternance' where you spend 3 days in school and 2 in enterprise. This enabled me to learn fast how to work in a corporation and be able to adapt and bring immediate value to the company that hired me after graduation. Kedge created a sense of community for me that I try to bring in any new role and city I move to. It helped me to adapt to different situations, be more open-minded and emphatic.
Lifetime friends. Sense of community and belonging and a love for the city of Marseille and its iconic soccer team."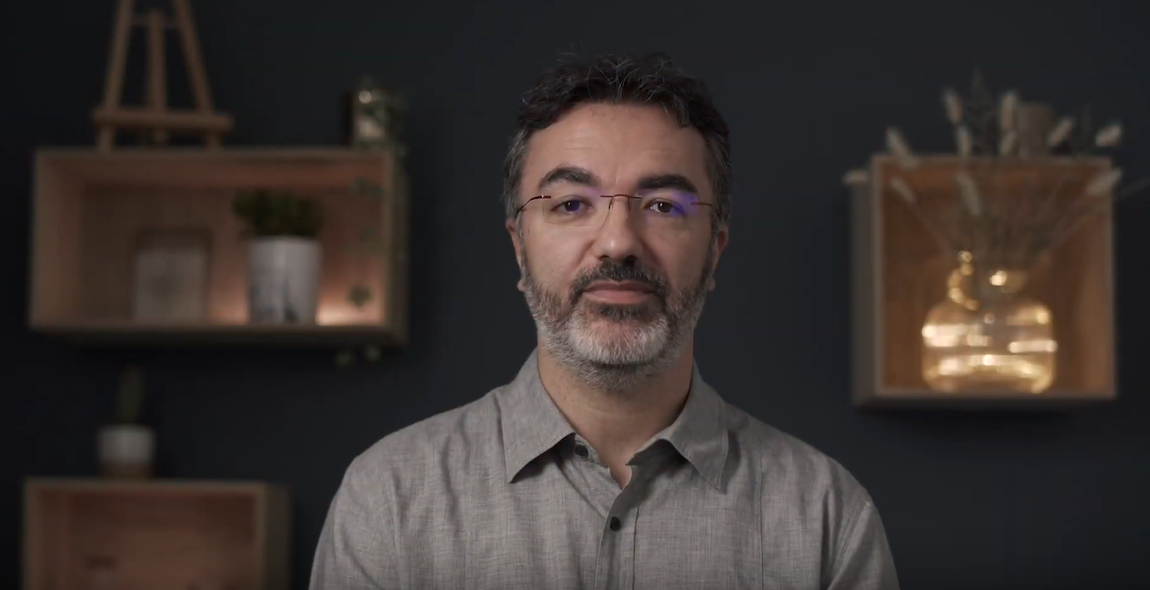 KEDGE Global MBA - Part time MBA
Marketing, Management, Vins et Spiritueux, Finance, International Business
I wanted to get out of my confort zone and strengthen my skills with the goal to start my own company
Michel Capel
Director of Information systems
" I started my career twenty-four years ago with a master in IT. After the University, I quickly found a job in a medical device company, where I had for couple of years some technical roles. Quickly after, I moved into management position. Last June, I decided to leave that company and after couple months of deep reflection, I started to define what I didn't want to do anymore and what I was expecting for my second part of career. I started the Executive MBA program for two reasons. The first one, I wanted to be out of my comfort zone and wanted to strengthen some of my hard and soft skills with the goal, at some point in time, to have a professional experience abroad. The second reason would be, eventually, to start my own company at some point in time. With this MBA programme, I add an opportunity to meet with great teachers and professors but also fantastic people from different and various background in various countries. This was a great experience so far after one year working with them, having fun with them, but also sometimes having difficult moment, because this journey is not like an easy one. If like me, you have a reflection of what your career will look like in the future. Do not hesitate. I strongly recommend you subscribe on an Executive MBA program and you will not be disappointed."