Testimonials
They are the best judges.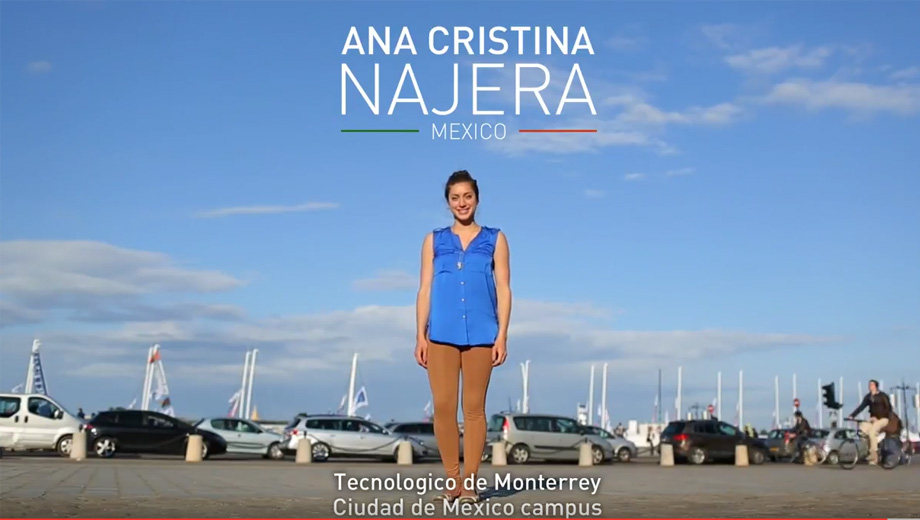 The KEDGE International Summer School: Bordeaux
Vins et Spiritueux, Ingénierie du numérique, Management, Marketing, Supply Chain, International Business, Ressources Humaines, Industries créatives, Ingénierie d'affaires
Explore the city of wine
Ana Cristina Najera
Account executive - Walt Disney Company - Class 2013
I wanted to explore the city of wine. Bordeaux attracted me a lot and the school was world ranked…Our teachers are really well prepared to give the courses. They are really interesting, with a wide offer of topics in such specific areas like Luxury Marketing, Tourism and of course Wine Management… For me, Bordeaux is like a huge museum…This is the French way of living! With my roomies, we explored the city. It was so nice to share these moments with my new friends.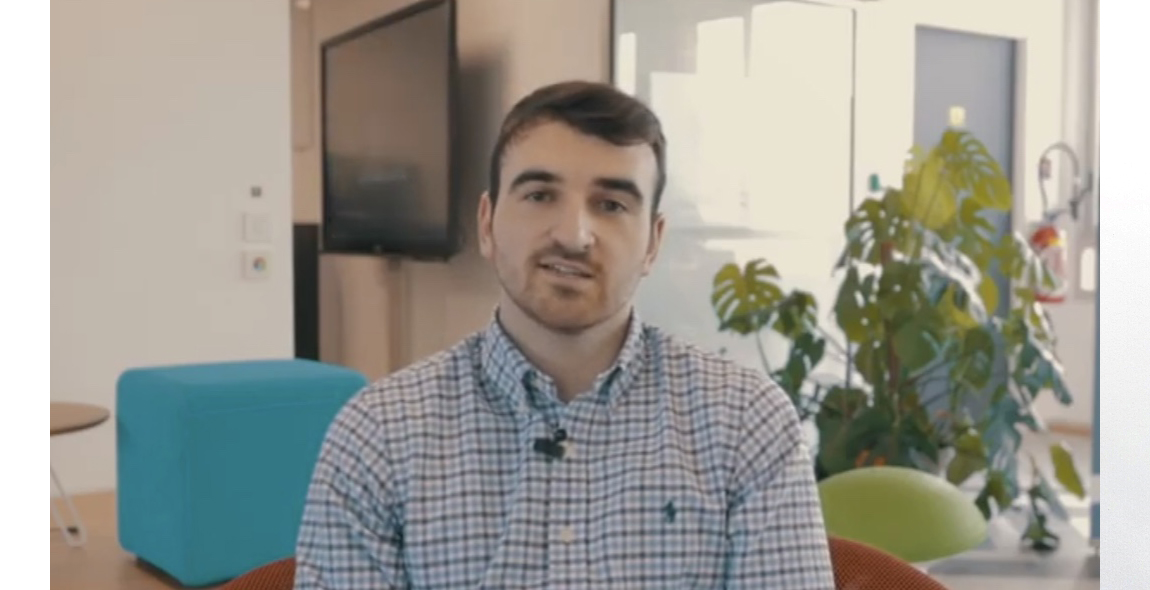 International Trade & Logistics
Supply Chain, International Business
The case studies are the real asset of the program
Gwendal MOSTERT
Business Development Manager Cameroun - GROUPE PARLYM
"After a master's degree in business law, I found this program extremely comprehensive. It prepares us to manage, from start to finish, business issues, internationally. With this experience, I continued, at the end of the program, at BOURBON OFFSHORE where I had completed my work-study program to lead a project to create and market a new activity.

The case studies, real assets of the program, helped me in each phase of this project (market analysis, development of business process, creation of an offer, negotiation, etc ...).

After the signing of the first contracts, I decided to satisfy my wish for expatriation by joining the PARLYM group, whose general manager had attended our final case presentations.

Based in Abidjan, Ivory Coast, I am currently in charge of pipeline installation and LPG sphere construction projects in the Vridi area. I thus develop my technical expertise in energies and my knowledge of Africa, in order to take charge of the commercial development of a region on this continent."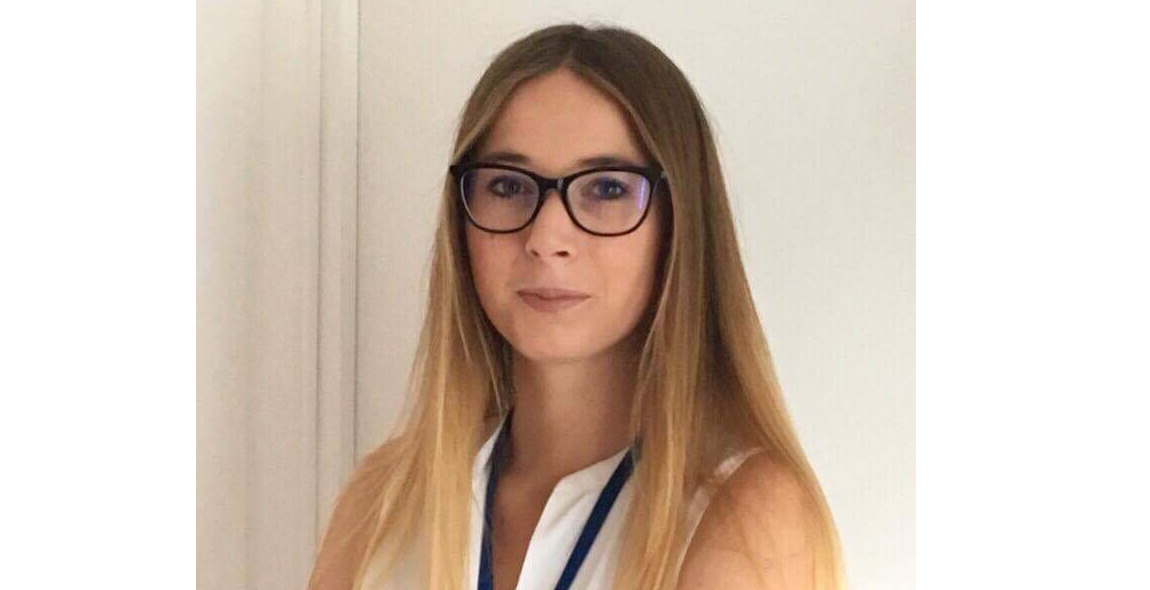 International Trade & Logistics
Supply Chain, International Business
A solid theoretical and professional training
Margaux Dusart
VIE - CMA CGM Vietnam
"After a university exchange program in Mexico as part of the Master 1 degree, I had the opportunity to continue my education in a work-study program. The degree provides solid theoretical and professional training in the fields of supply chain management, sales, international transport and logistics. This teaching gave me concrete knowledge of the business world and its issues related to international trade. After completing my work-study program at DB SCHENKER, I joined CMA CGM as an Area Manager for the LATAM lines.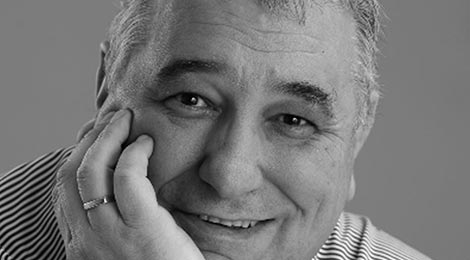 MAI - MSc in International Purchasing & Innovation Management
Achats
The excellence
DANIEL WEBER
Purchasing Vice President at FAURECIA
"At a time when most companies are concentrating on their core business, and where value creation and innovation are the keys to success, the strategic role of purchasing has become enormous. To my mind the MAI represents excellence in this field and it is not surprising that there is a huge demand for their students."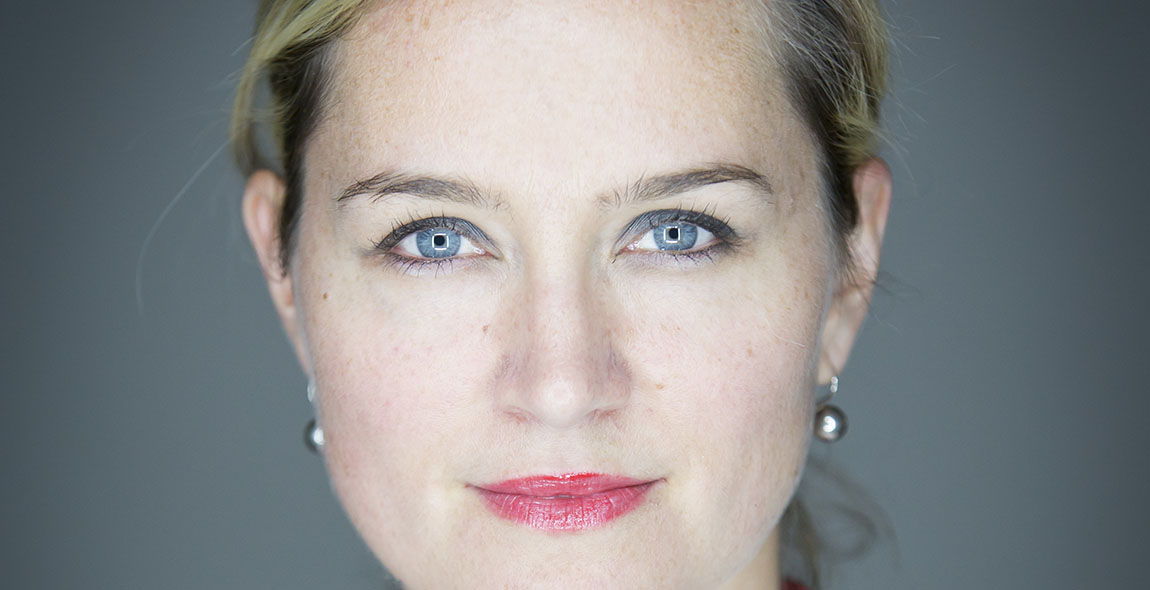 The KEDGE International Summer School: Paris
International Business, Marketing & nouvelle consommation, Management, Ressources Humaines, Ingénierie du numérique, Marketing Digital, Industries créatives, Ingénierie d'affaires
Immerse yourself in a cultural and creative ecosystem
Tashina Giraud
Managing Director - Toulon
Attending our Digital Winter School is a great way to enhance your knowledge and broaden your international experiences. During the first course session of our programme, you will learn more about the 'buzzword' technologies – what are they, how do they work, what are their applications- thus enabling you to better contextualize these tools; indisputable drivers of modern business.
In the second course, you will learn more about the impact of these technologies on the companies and the people who use them, with a specific focus on how companies are developing catered, enhanced and specific marketing based on data gathered, collected and analysed.
We hope you enjoy this digital experience with us!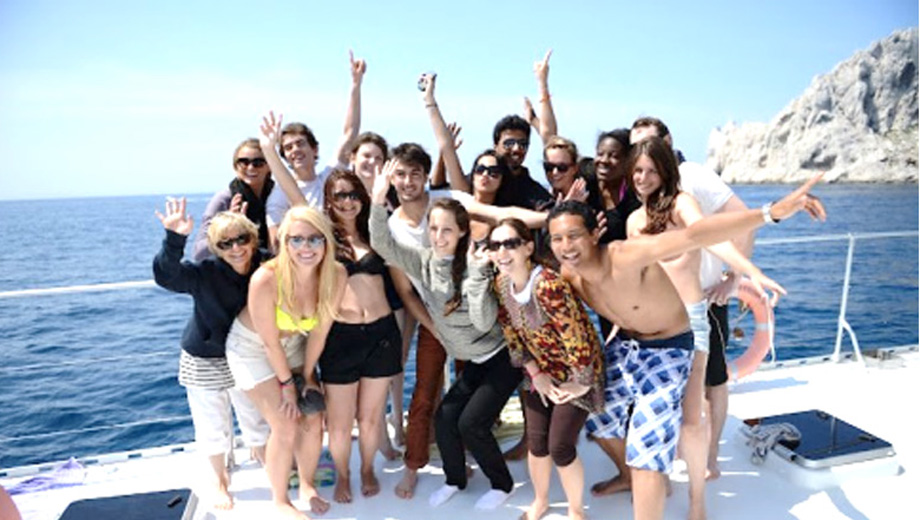 The KEDGE International Summer School: Marseille
International Business, Sport, Marketing & nouvelle consommation, Management, Ressources Humaines, Finance, Ingénierie d'affaires, International Business, RSE
It is a true privilege to have been a student at Kedge, and a member of the summer study abroad in Marseille
Lahna HARPER
From the University of North Carolina, Wilmington~ U.S.A
The timing of every special event, the process, the transportation, the lunches/dinners and every little piece that went into making each day one of the best days of our lives :) It is a true privilege to have been a student at Kedge, and a member of the summer study abroad in Marseille. My perception of the world has been enlightened and enriched in so many ways. Beauty defines itself in a more elaborate form, with visions unimaginable. I have seen culture I could only dream of, I have tasted food I will never forget, I have stepped foot in castles, looked up at cliffs 50 X my size, and tasted the salty Mediterranean. I have breathed the French air and felt the atmosphere all around me. In the end, I have been left with a kaleidoscope of experiences I will be forever grateful for.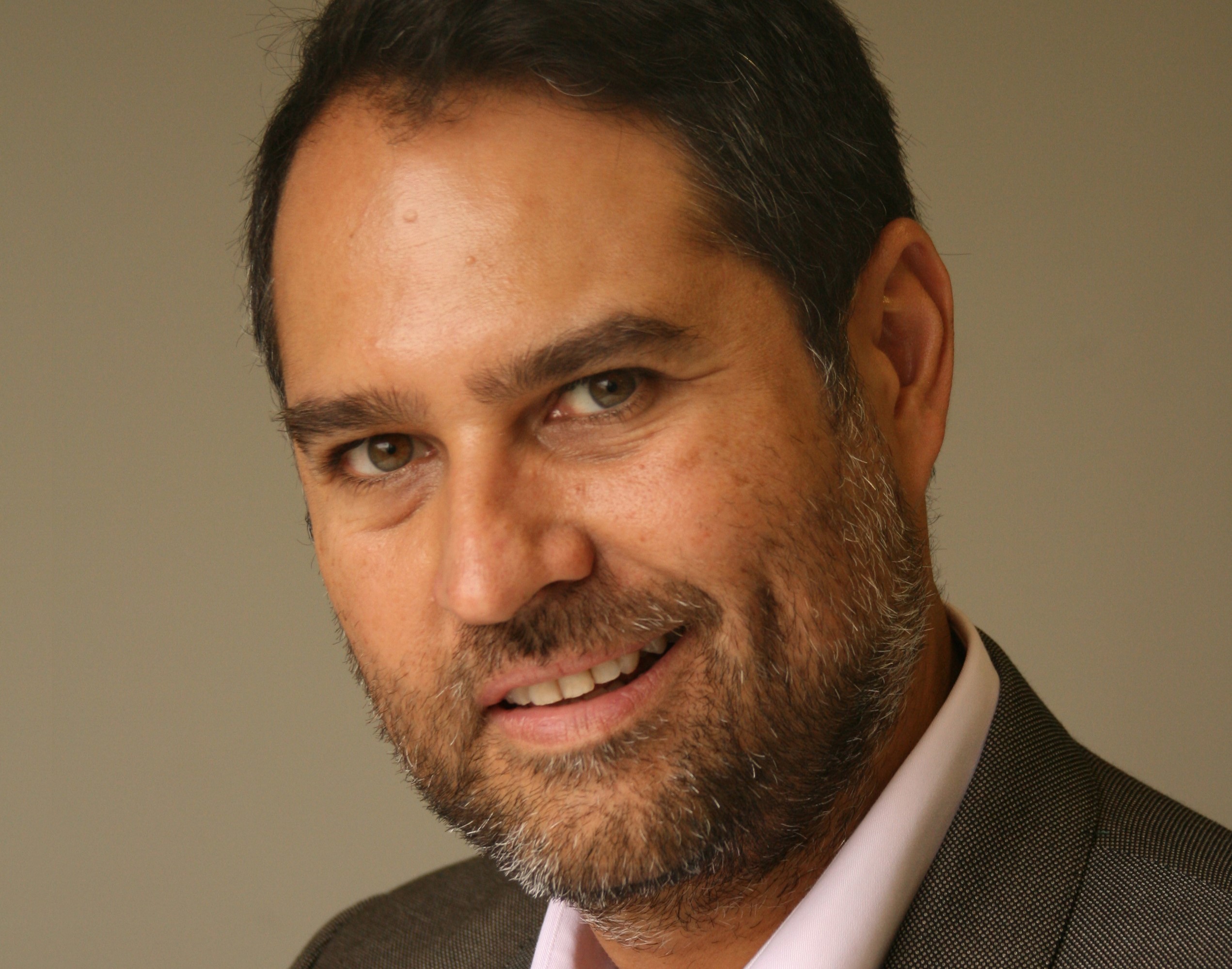 MSc Innovation, Transformation, Entrepreneurship
Innovation & Entrepreneurship
Get an entrepreneurial spirit
Georges Klenklé
Founder and CEO of DEGETEL GROUP
The stakes for the coming years will be outstanding, because they will be both global and local, disruptive, environmental, collaborative, societal, etc. and the training of new managers who know how to handle all those paradigms simultaneously, then becomes essential to meet those challenges. In this context, we strongly believe that driving innovation and boosting entrepreneurs at the national and international levels are essential. Therefore, we support KEDGE's initiative in launching this MSc degree. Developing relevant skills will enable young people to get an entrepreneurial spirit, both to create a start-up and to drive in-companies transformation and innovation projects.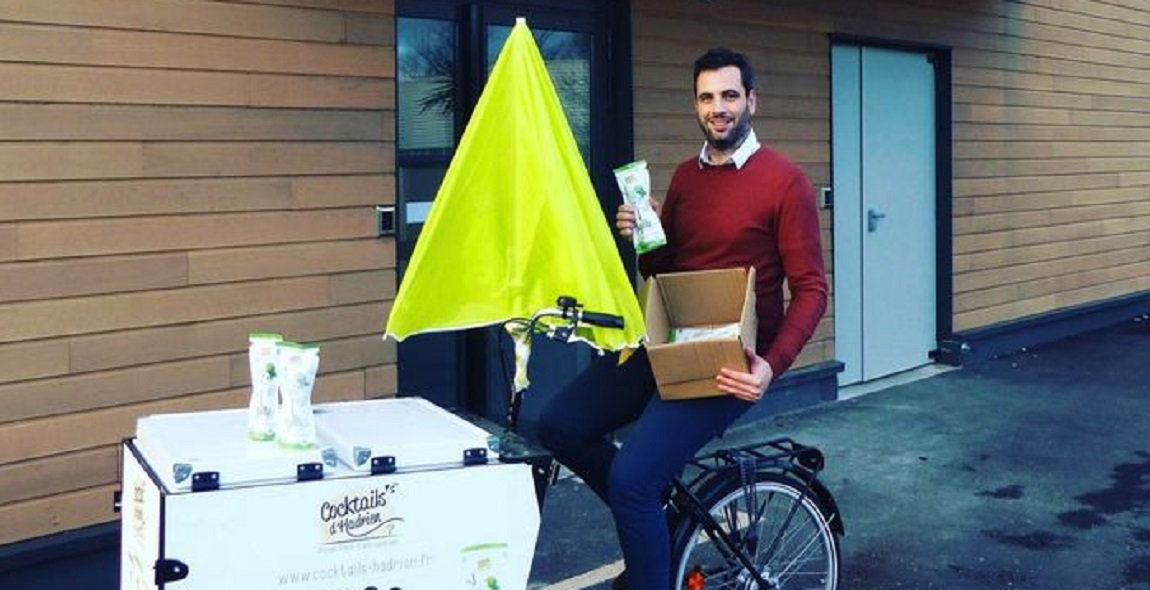 International BBA
Business
The first skill developed at KEDGE: Negotiation! Then the international side of my programme, which allowed me to open up to the world and develop adaptability skills
Durieux Hadrien
FOUNDER Cocktail d'Hadrien - Class 2014
Graduating from the IBBA programme in 2014, I took advantage of my schooling to multiply my experiences abroad: Dubai, Shanghai, Istanbul, Denmark, South Africa. Over 48 months at KEDGE, I only stayed on the Marseille Campus for 18 months. I did both internships and academic exchanges. I was able to discover incredible cultures and completely different ways of seeing the world.
After my end-of-study internship in Cape Town, South Africa, for a large French agro-food group, I decided to stay with the company and continue to develop our presence in the Sub-Saharan region and in East Africa. After 3 years in the company, I wanted to come back to France to create my own company. And to hide nothing, the return is not easy at all! It is precisely in South Africa that the idea of Hadrien's Cocktails germinated. Indeed, during a festival in the middle of summer, under 40°C, I go to the nearest bar for a fresh Mojito. The waiter tells me that he doesn't make cocktails because it's too long and his waiters are not trained. The idea then germinates to have a preparation already fresh with crushed ice inside, and especially with real mint flakes, and for that, you need a frozen preparation. I then start making Mojitos in ice cube trays in my kitchen to see how it behaves. And 18 months later, I brought out the first range of Hadrian's Cocktails: Cocktails with real fruit, without colouring or preservatives, and with that specific granite texture that allows the product to be consumed immediately. After the launch in 2017, we went from 40 supermarkets to 450 in 2019, we work with 80% of the classic brands. And this year, we are launching 2 new ranges for children, including a real mass market product, healthy popsicle sticks that provide 3 of the 5 portions of fruit recommended for children. Our ambition: to become the "Pom'potes" of popsicle sticks. We had also developed many partnerships with festivals (the idea came from a festival after all!), but the economic situation cancelled all our projects. We also had to deliver the amusement parks. Here again, status quo. Finally, to counter our seasonality, we are launching a range of salty culinary aids to have an activity during the winter periods. The first skill developed at KEDGE: Negotiation! Then the international side of my program, which allowed me to open up to the world and develop adaptability skills. Finally the pro-activity: always do more than requested. Indeed the Pro-Act program is really perfect to develop this ability. I myself remember having done two pro-acts when only one was necessary for the diploma requirement.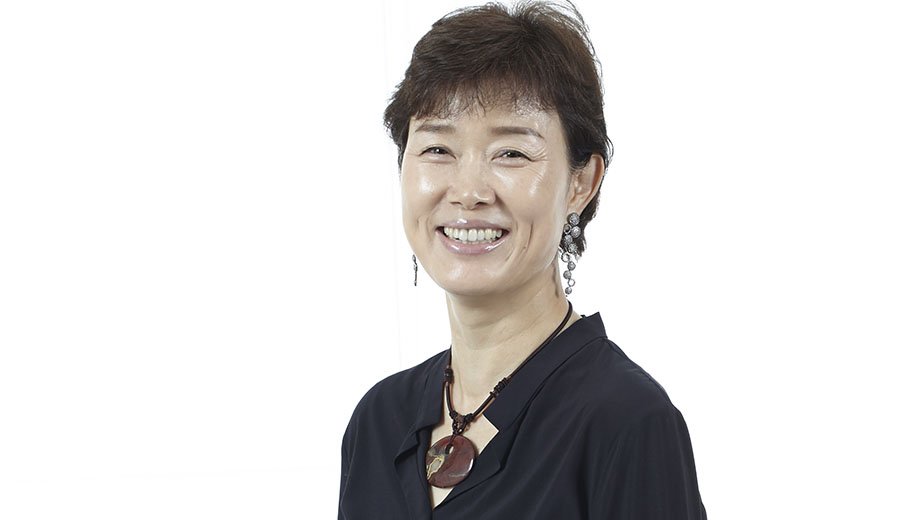 Euro-Asia DBA
Management, Marketing & nouvelle consommation, Finance, Vins et Spiritueux, International Business
ACN Korea
KANG Hee
Chief Executive Officer ACN Korea
Over the past 2 decades, consistently at a senior-management level with major multinational companies (IBM, Tyco, ADT Caps, ACN), I have gathered substantial experience of business practices 'in the real world'. When I decided to return to the world of academia, first to complete my Executive MBA and now my DBA, obviously these experiences were and have been tremendously beneficial to me. However, the opportunity to take a step back and to contextualize my acquired knowledge in the framework of business and management research and applied theory – particularly in the field of Organisational Behaviour – has helped me to diversify my business acumen and quite simply has given me more tools to use in my professional life as a manager, which I have no doubt are now and will continue to be valuable assets.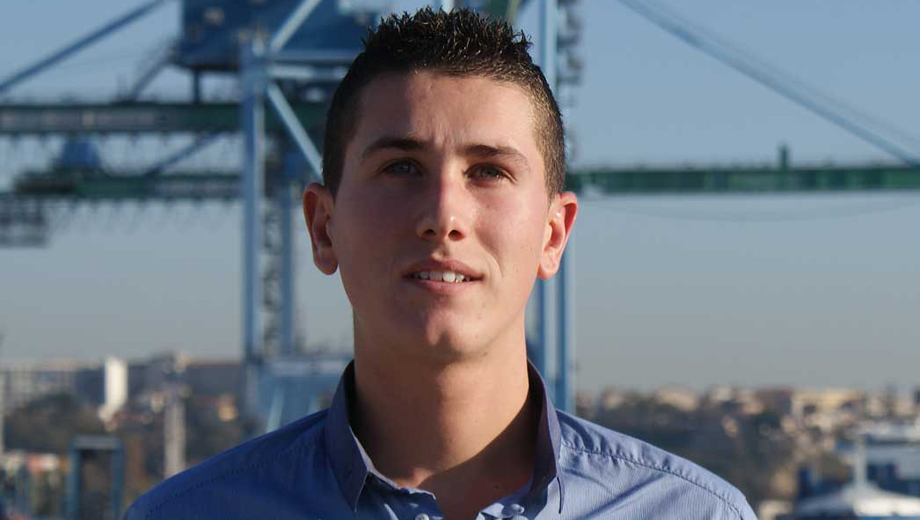 International Trade & Logistics
Supply Chain, International Business
A real bonus for employers
Alexandre SICRE
Ship Manager at CMA CGM, Class 2014
"After graduating in the field of maritime transport and port logistics, I have consolidated my knowledge of the maritime industry through this Master's degree while developing my knowledge of business management. The combination of courses in managerial skills and international transport can only lead to a result that meets the expectations of companies.
Moreover, the reputation of this master represents a real advantage for recruiters. Indeed, it allowed me to join the CMA CGM group and to evolve within it. Currently Ship Manager, I am in charge of several ships on a shipping line and plan to continue to take on responsibilities in my preferred fields."