International Trade & Logistics
Your career's first port of call
N°5 Eduniversal 2023 French Ranking - International Trade Category
N°3 Eduniversal 2022 World Ranking - Maritime Management category
Admission level
to Bachelor's degree - 4 years, Validation of Personal and Professional Experience (VAPP)
Degree
MSc, Master of Science
MSc International Trade & Logistics
With 60 years of expertise in transport and logistics, and commercial optimisation, KEDGE offers international trade training with a unique specialisation in the maritime industry.
Programme Overview
Alumni Live
Campus Channel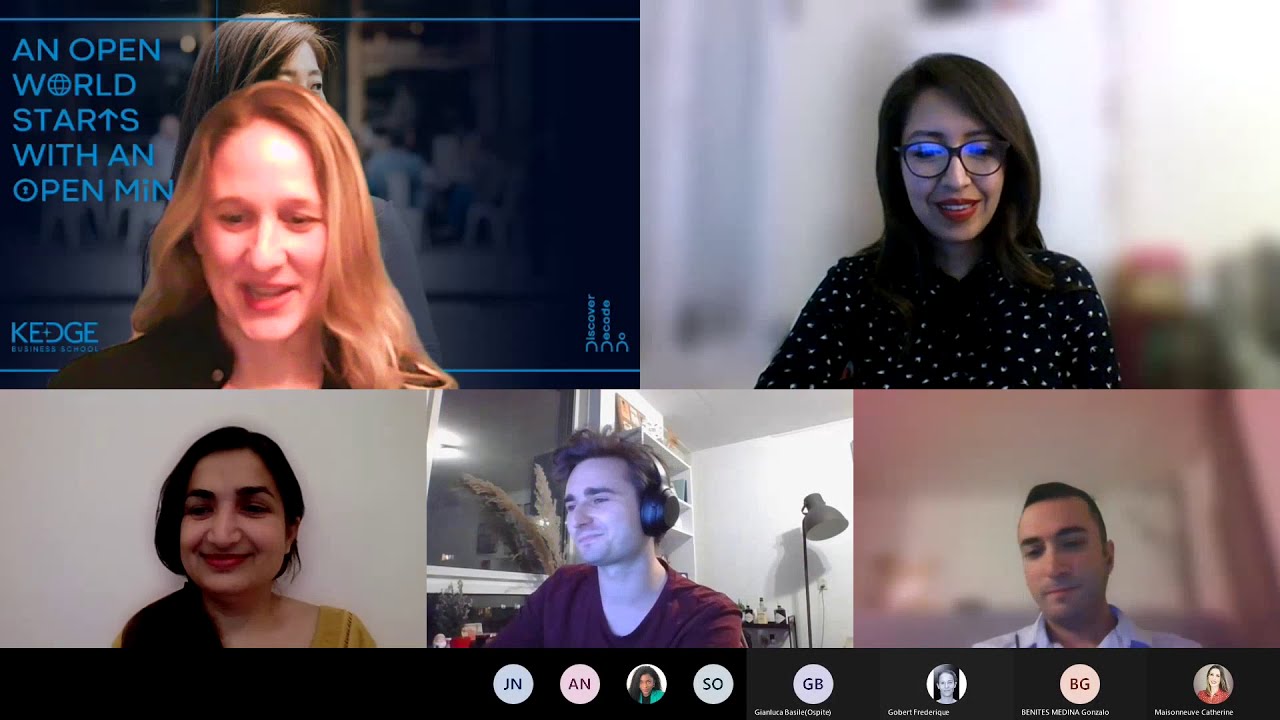 campus of Marseille
Elisabeth JOUANNAUX
Head of the International Trade & Logistics Master of Science (MSc)
Master the commercial and strategic challenges of transport & logistics in an international environment
Drawing strength from a rich heritage and strong links with the corporate world, KEDGE offers high-quality training as well as exclusive insights into its global vision of transport and logistics.

The international element of the MSc programme in International Transport and Logistics is the cornerstone of the programme. It follows a partnership-lead method of teaching, enabling students to get hands-on experience managing international and strategic issues related to sustainable transportation, storage, customs, and IT. Taking a global perspective on international transport and logisitics helps students develop skills in three key areas: trade, international transport, and logistics.