Business Transformation for Sustainability
Make your future sustainable
QUIZ Master of Science at KEDGE

Discover whether KEDGE Business School in France is the right fit for you! It only takes 4 minutes.

START QUIZ
Admission level
From Bachelor's degree - 3 years to Bachelor's degree - 4 years
Degree
MSc, Master of Science
MSc Business Transformation for Sustainability: Overview
Building upon KEDGE's academic excellence and commitment to CSR related issues, this programme breaks the boundaries between disciplines to reinvent tomorrow's organizations. With an innovative, learning-by-doing experiential approach, it allows students to argue the business case for sustainability, develop integrated sustainability strategies and implement them throughout a sphere of influence.
MSc in Business Transformation for Sustainability: Overview
Campus Channel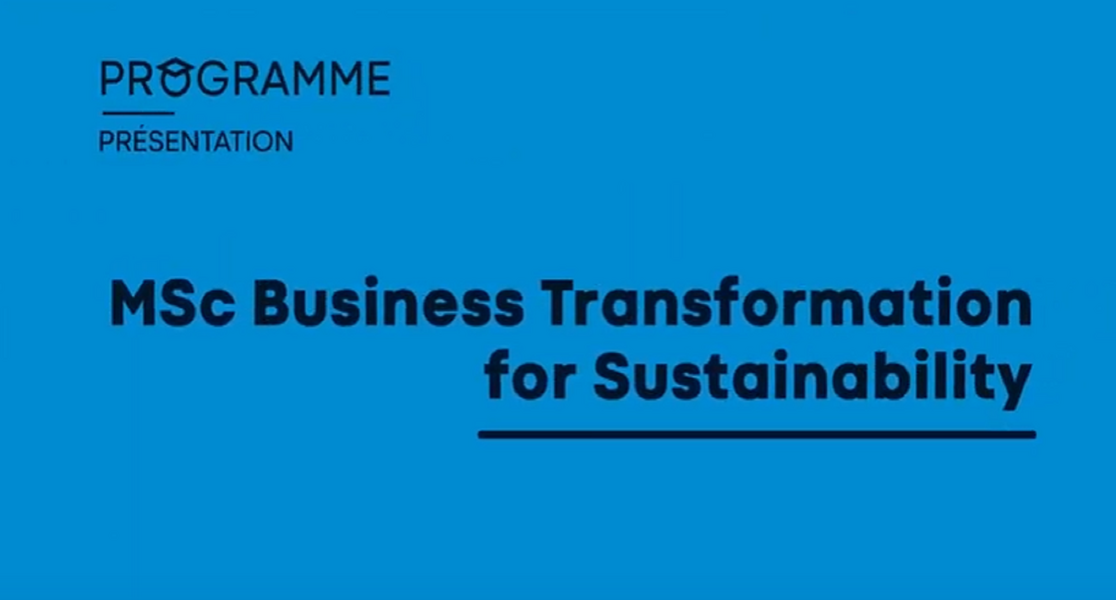 Presentation of the Master of Science (MSc) in Business Transformation for Sustainability by Fiammetta Cascioli, Head of the programme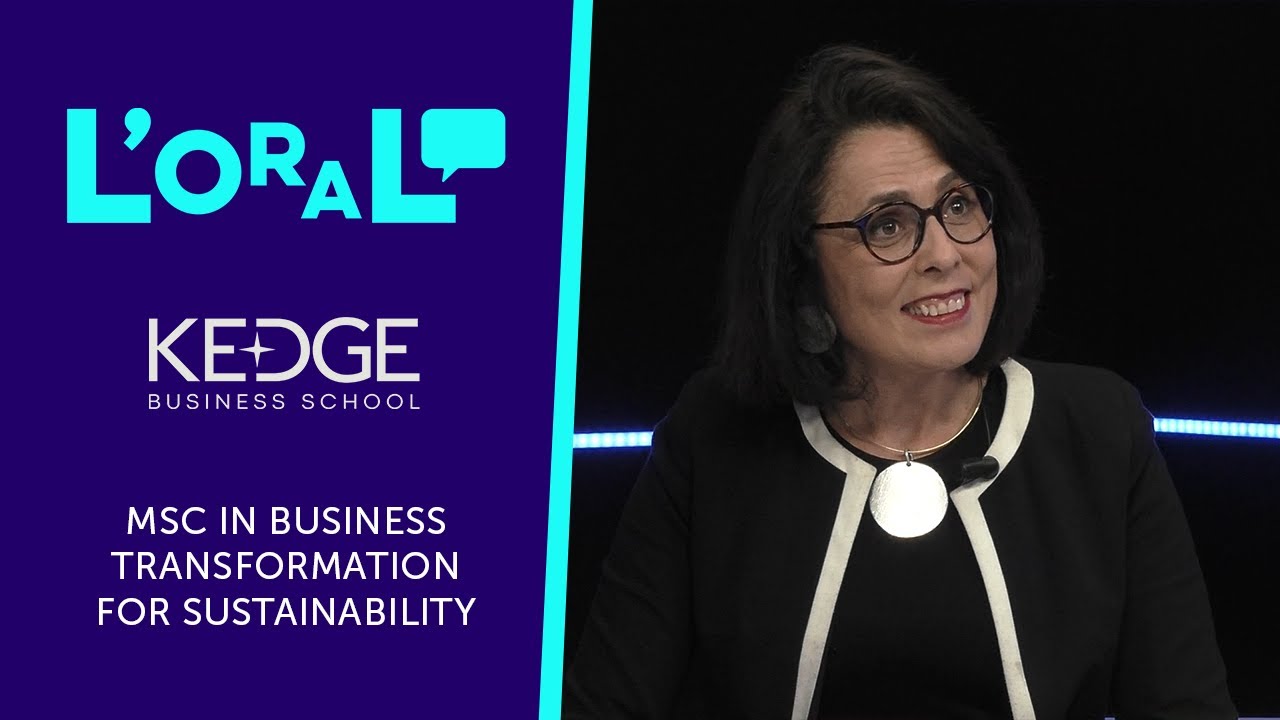 Programme highlights presented by Fiammetta Cascioli, Head of the programme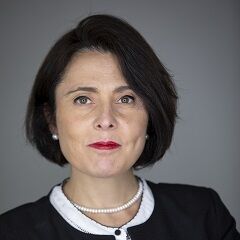 campus of Paris
Fiammetta CASCIOLI
Head of the MSc in Business Transformation for Sustainability
Building sustainable management skills to support business transformation
"The Business Transformation for Sustainability MSc is built on an innovative pedagogical approach that aims to provide the knowledge, skills and attitude to manage transformation within organisations. Supported by solid pedagogical contributions provided by KEDGE "Sustainability" Centre of Excellence, it seeks to build new value-creation possibilities, taking into account current environmental and societal issues. The programme immerses students in a multidisciplinary ecosystem, made up of academic, professional, institutional and non-governmental players, so that they can understand the issues involved in the co-construction of sustainable solutions. Through a learning by doing approach, the MSc Business Transformation for Sustainability encourages the development of a non-dogmatic point of view on current issues, application to concrete problems and greater transferability in multiple professional situations related to CSR."