2022 KEDGE International Winter School: Paris
Develop your knowledge and understanding of Disruptive Technologies and their influence on Modern Management in the heart of Paris.
Presentation of the International KEDGE Winter School in Paris and Online
Paris is a city that needs no introduction – the City of Lights. Undeniably, one of the world's great capitals, Paris was the place of signature of the ambitious international accords on curbing climate change in 2016 (the Paris Agreements) and is scheduled to host to the 2024 Olympics. Home to some of the greatest creative talents and critical thinkers throughout modern history… what better a place to spend 2 weeks gaining an insight into Disruptive Technologies and their impact on the companies and managers who use them?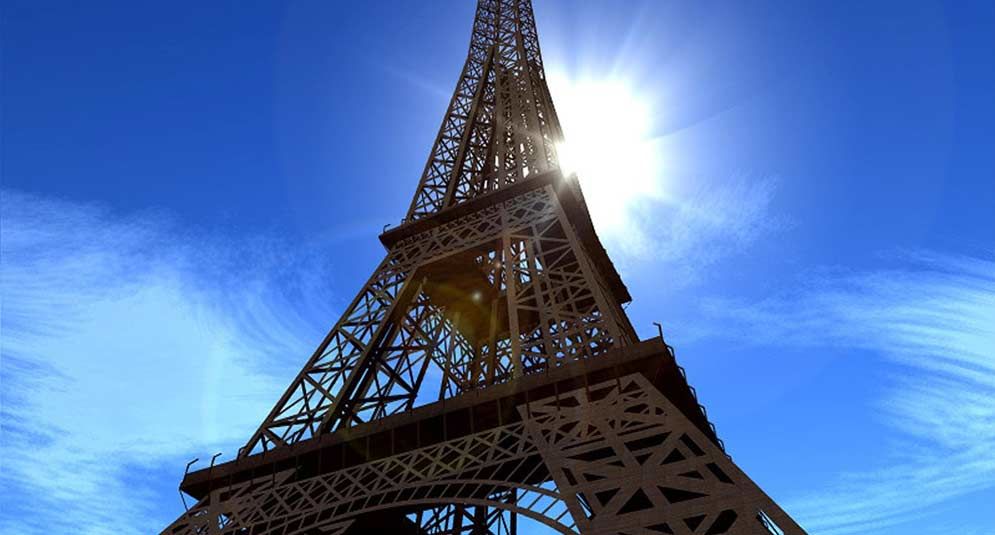 Click on the above video link to see why Paris really is THAT incredible!
An immersive programme dedicated to Technologies, Management and Innovation
Our Kedge International Winter School offers international students the chance to gain a handle on the Disruptive Technologies shaping the landscape of modern business - Big Data, Artificial Intelligence, - and more importantly, learn how to make sense of these emerging and innovative technologies.
Over the course of our 2-week Winter School, we offer:
2 courses, each carrying 4 ECTS
Each course is an intensive, 1-week module
A Business visit to a Parisian company using these cutting edge technologies.
An organised cultural tour of Paris - included in tuition fees!
1 Welcome Breakfast, 1 Lunch and 1 Group dinner
Official Course Transcripts and a Certificate
Eligible participants: Highly motivated and open-minded Bachelor or Master level students in good academic standing with a sufficient level of English.