KEDGE : your Business School in France
Jump aboard the Supply Chain
Choose the famous programme in Supply Chain ISLI to acquire the skills that are absolutely essential on both a national and international scale.
Join now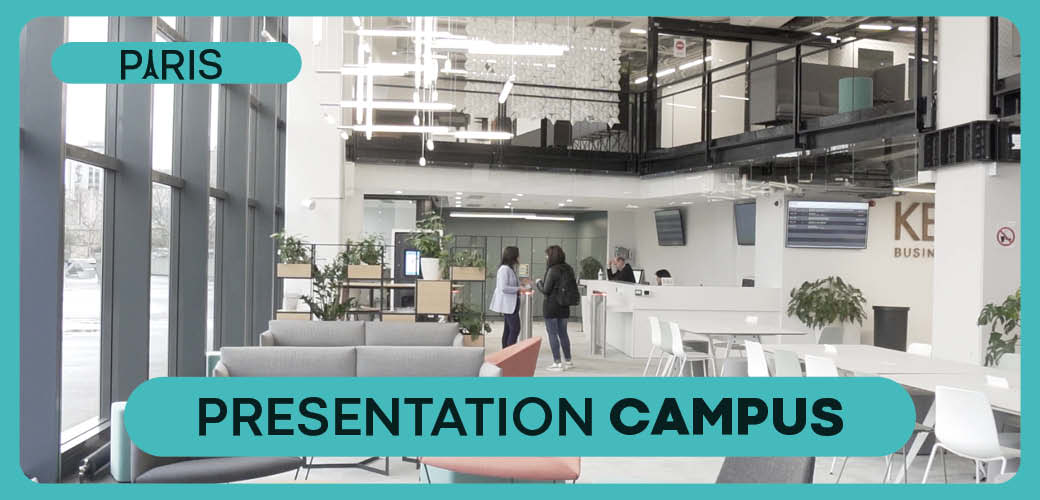 Our campus in Paris
The French capital, one of the most romantic cities in Europe and one of the world's most visited.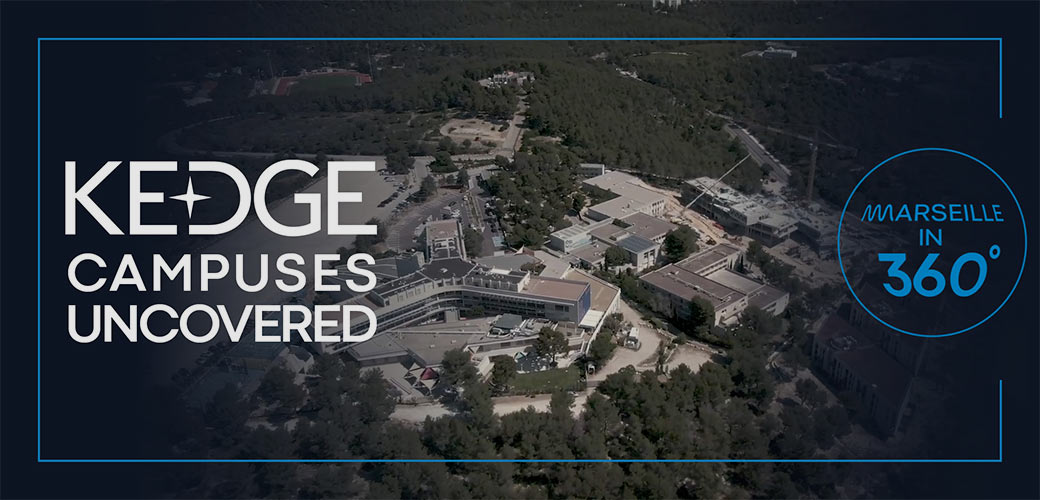 Our campus in Marseille
Located in the heart of the PACA region, Marseille is a melting pot of mediterranean cultures, with a bustling waterfront and sandy beaches.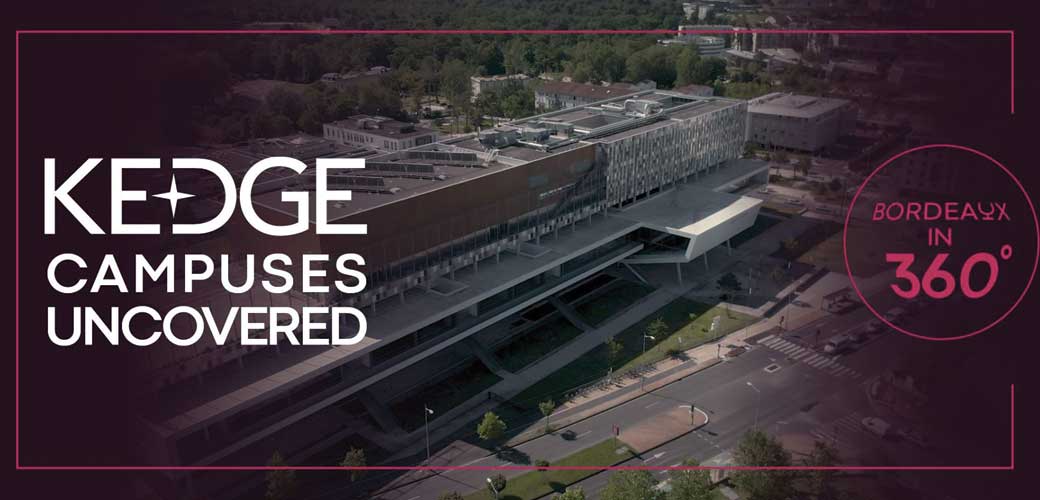 Our campus in Bordeaux
The capital city of the New-Aquitaine region, Bordeaux is world famous for its vineyards and top-notch wine labels.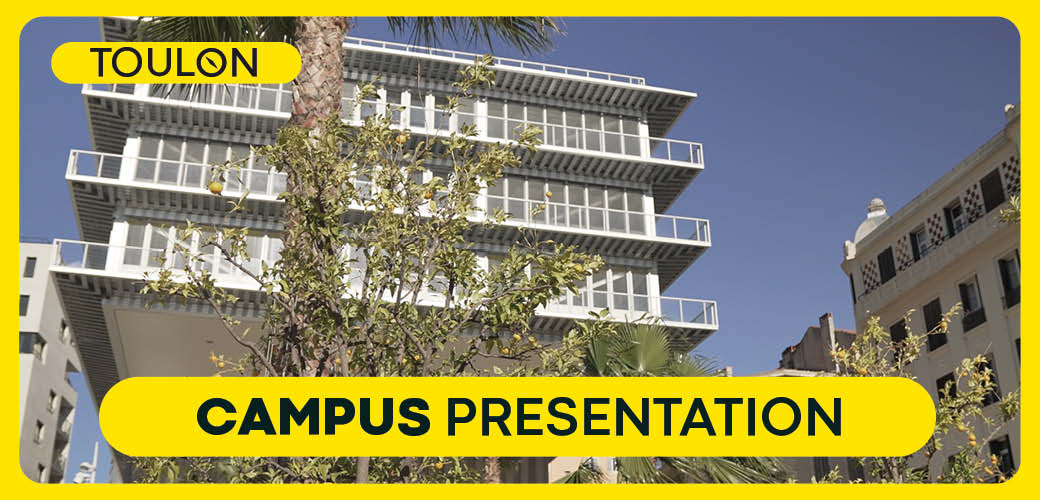 Our campus in Toulon
Toulon is widely regarded as a culturally rich city and a top place to experience the region's douceur de vivre (sweet life).
Happening at KEDGE
Get informed, get inspired and share the content produced by all KEDGE communities: a look at current events, in-depth analysis of the economy, upcoming events, school news, etc.
Key figures
25
international programmes
58
student associations with over 1,000 projects
14 800
students worldwide