MSc Sustainable Finance
The leading programme in Europe to develop this dual expertise
N°20 worldwide according to the Eduniversal World ranking in the Corporate Social Responsibility category
FIR-PRI 2019 Award Best European pedagogical innovation in sustainable finance
Admission level
From Bachelor's degree to International Bachelor's degree - 4 years
This sustainable finance Msc trains professionals with a perfect command of financial tools and a dual expertise in both financial and extra-financial matters : a profile that is increasingly sought after by companies integrating new ethical and societal challenges into their investments and strategies.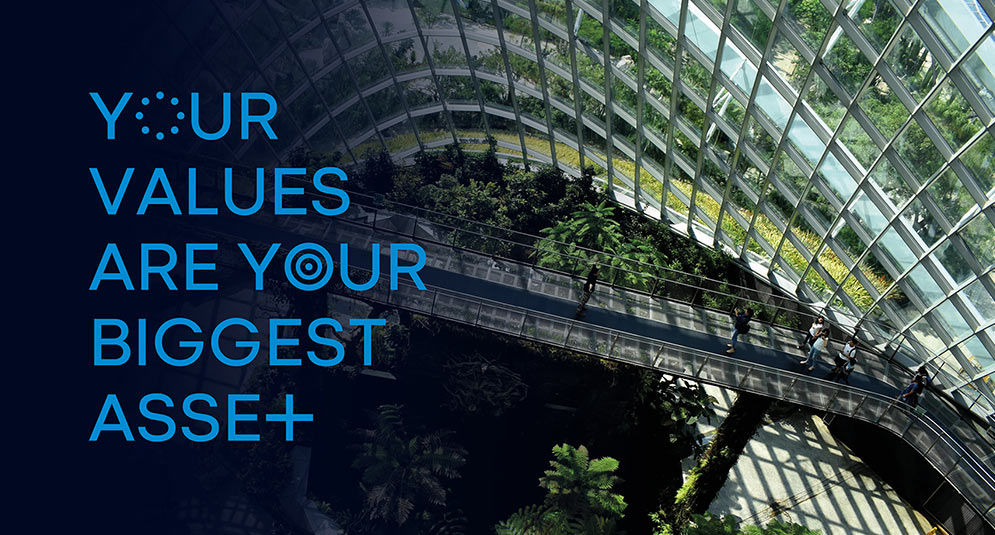 A disruptive vision of the future needs of the market
To respond to this evolution of finance, the MSc Sustainable Finance aims to train professionals to become masters of financial tools and become well versed in all financial and extra-financial matters.
The programme is supported by the research chair CANDRIAM / KEDGE BS "Finance Reconsidered Addressing Sustainable Economic Development". A training is conducted by an expert faculty and supported by a network of strong partners that add real value to your career prospects, and facilitate your entry into the job market.