International BBA
The most international four-year higher education programme in France
2nd best international bachelor in 4 years (Le Point 2018)
Degree
International Bachelor
Replay of our last Campus Channel live of the 21st November, with Valérie Angles - IBBA Director and Arun Nandu Ramalingam - American student in 1st year, International BBA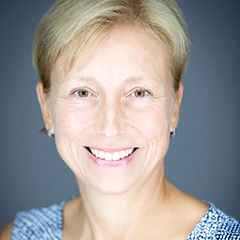 campus of Marseille
Valérie ANGLES
Director of International BBA
2 years in France, 2 years abroad
International BBA is the International Bachelor's programme of KEDGE business school, offering students a minimum 2 years spent abroad and 1 year of professional experience.
Its 120 excellent academic partners and various tracks will provide you with valuable insights of international managerial challenges.
You will develop a strong CV that will attract international recruiters, and meet the growing need for international candidates in the business world.