Arts & Creative Industries management
A unique higher education programme dedicated to French Arts & Creative Industries Management
The cultural and creative sector includes a wide range of activities, characterised by specific strategic aspects and an increasingly strong hybridization. It is now flourishing and defining a new aesthetic, entrepreneurial and cosmopolitan capitalism.
Since 2004, thanks to the expertise of the Creative Industries & Culture Research Centre, KEDGE has enabled its students to specialise in management of the arts, culture and creative industries, first in a specialised course in the Grande École programme, and now in this
MSc. Managers, artists, entrepreneurs – you are all welcome! We are looking for cultivated, passionate, committed, entrepreneurial students who will lead the industry of tomorrow.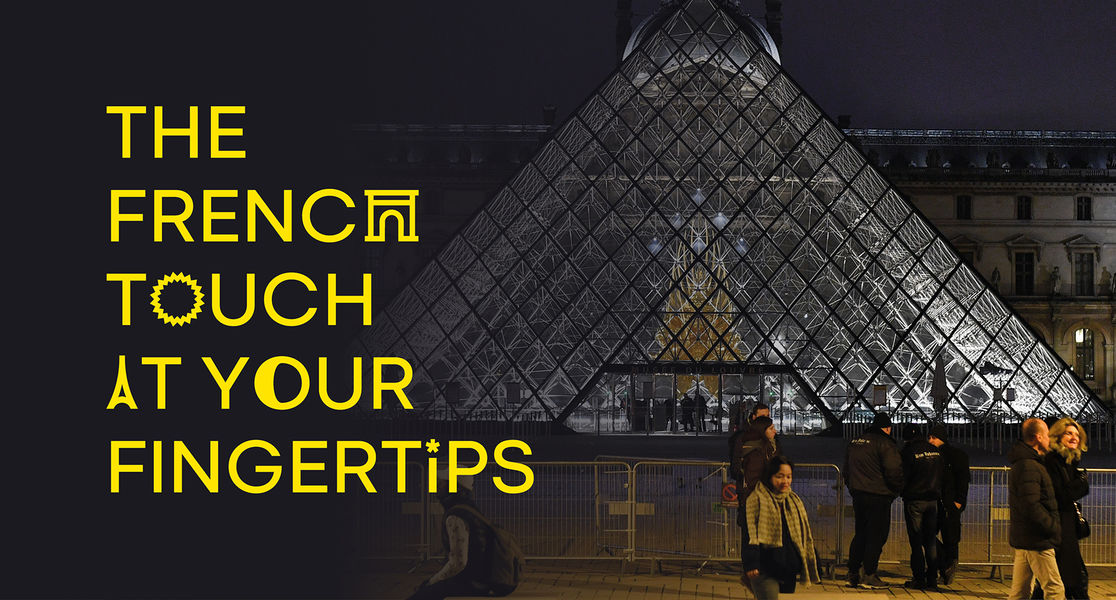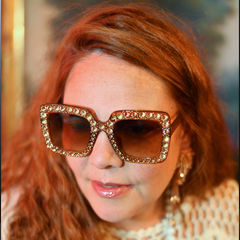 Anne GOMBAULT
Head of MSc in Arts & Creative Industries Management
GET SKILLS IN ARTS & CREATIVE INDUSTRIES MANAGEMENT
MSc Arts & Creative Industries Management trains future managers in the following sectors:
Visual arts & Heritage,
Performing Arts (Theater, Dance, Opera,...)
Cultural Industries (Cinema, Music, Publishing, Video Games, Media...)
Creative Services (Architecture, Design, Communication, Digital...)
Taste Industries (craft, fashion, gastronomy, wine & spirits, luxury...)
Leisure and Entertainement Industries (Tourism, Game, Sport...)
WORD OF MANAGERS
"Heritage management requires a specific set of skills because of its symbolic value and the strong presence of public stakeholders… KEDGE Business School and its Creative Industries Research Centre have demonstrated their expertise in training students in the creative industries for several years."
Manager at the Musée d'Orsay
"This programme seems to me to be a pragmatic and innovative response to the rapid transformation of the creative industries."
Manager at Sony Music
"The core curriculum of this programme is perfectly in line with the LVMH Group's vision for the creative and luxury industry – excellence and expertise, creativity and innovation, and lastly entrepreneurship."
Manager at LVMH