ISLI - MSc in Global Supply Chain Management
Jump aboard the Supply Chain
5th in the worldwide ranking in Global Supply Chain Management
QUIZ Master of Science at KEDGE

Discover whether KEDGE Business School in France is the right fit for you! It only takes 4 minutes.

START QUIZ

An early start in January 2022 is still possible for holders of a 3-year higher education degree wishing to enter the long track.

Apply now

Application webinar on December 2: get tips and tricks to help you prepare!

Sign up
Intake
September 2022 - January 2022 (for holders of a 3-year higher education degree wishing to enter the long track)
Overview
The MSc Global Supply Chain Management programme prepares students to meet the challenges of a new era in business management. Successful managers are those who take a holistic approach to analysing performance, and know how to build a supply chain architecture for global business networks.
Programme presentation
Alumni Live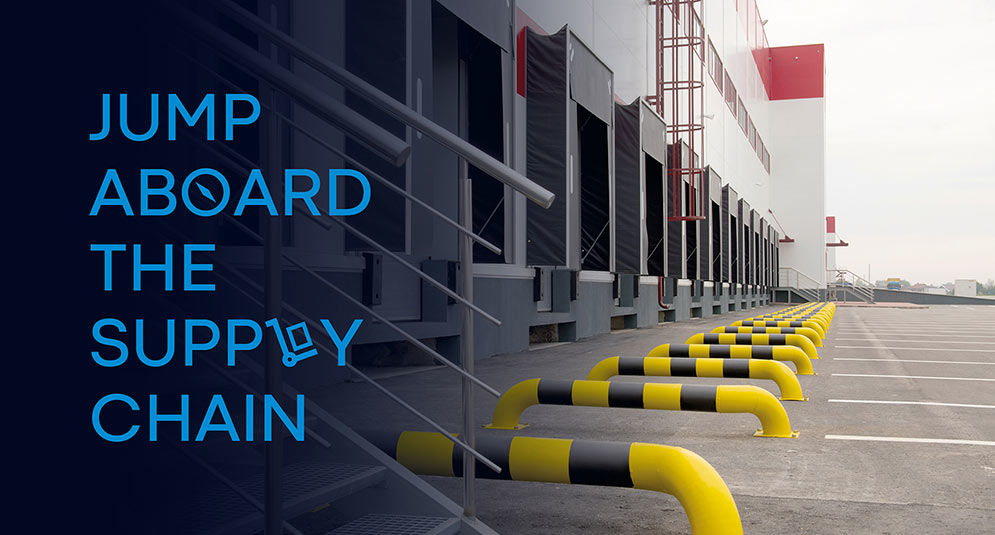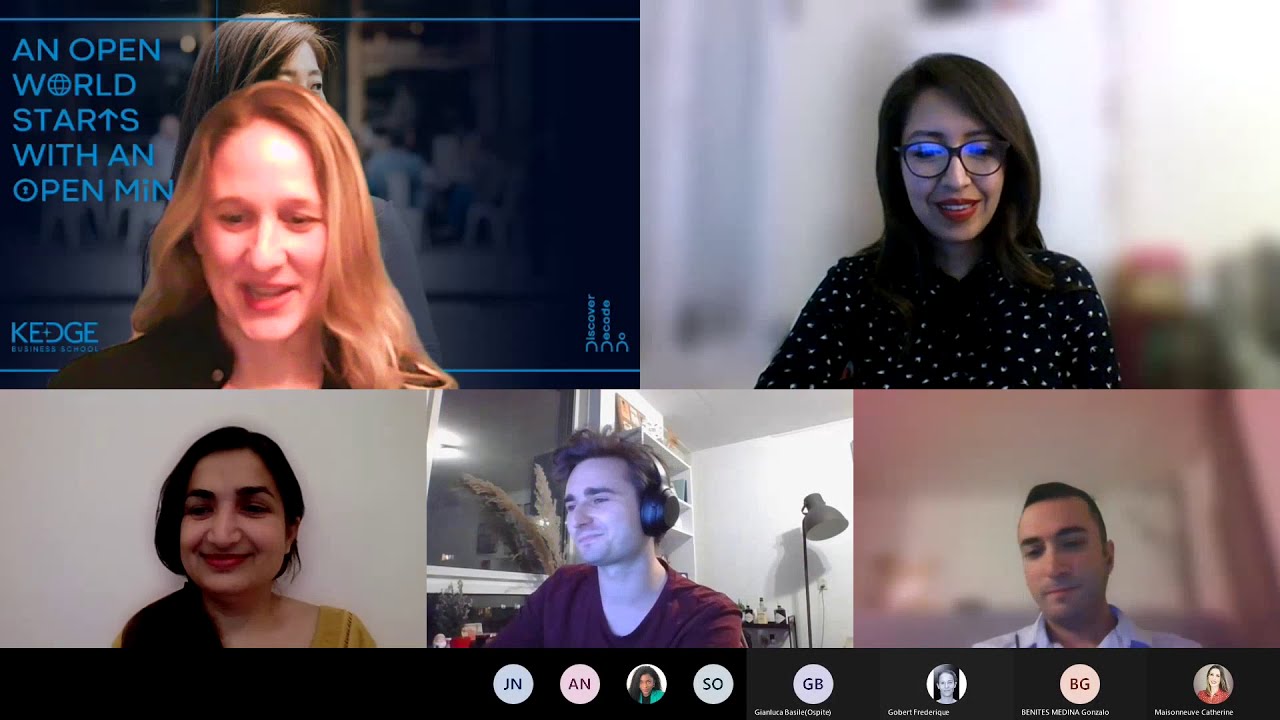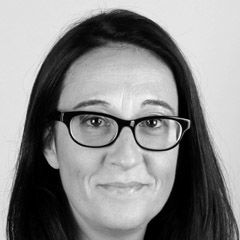 campus of Bordeaux
Marie-Laure FURGALA
Director of ISLI MSc in Global Supply Chain Management
Value through innovation and creativity
ISLI and the MSc Global Supply Chain Management programme can help you acquire these global skills that are absolutely essential to the proper management of supply chains on both a national and international scale. You'll develop a sharp eye and in-depth knowledge of your working environment.