Marketing
Marketing in a complex and changing world
4th Best French Master in the World Ranking QS 2019
Launch Award EdUniversal ranking 2022
January 2023 Intake: Apply before 31/10 and receive an application fee waiver for the specialisation year!

Ends in

0

Days,

0

:

0

:

0

Démarrer ma candidature

QUIZ Master of Science at KEDGE

Discover whether KEDGE Business School in France is the right fit for you! It only takes 4 minutes.

START QUIZ
Presentation of the Master of Science (MSc) Marketing
Marketing activities and skills evolve in line with our changing world. New trends emerge, such as ethical consumerism, sense of belonging and more responsible marketing. New forms of competition based on the creation of open ecosystems involving "trading partners" are also emerging.
To meet these new opportunities head on, we've designed the Marketing programme in collaboration with a team of teacher-researchers and companies forming the KEDGE Business School ecosystem.
Programme Overview
Alumni Live
French Art de Vivre Track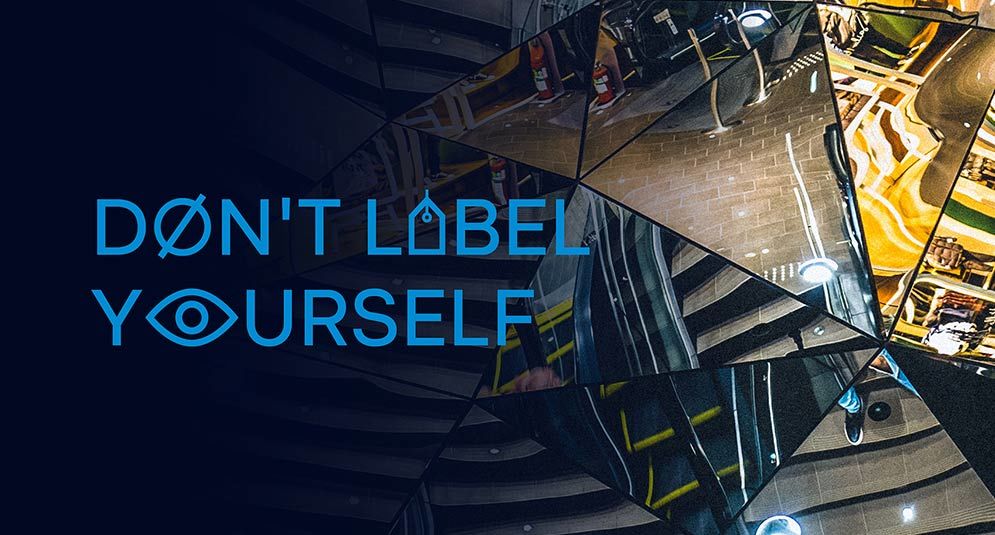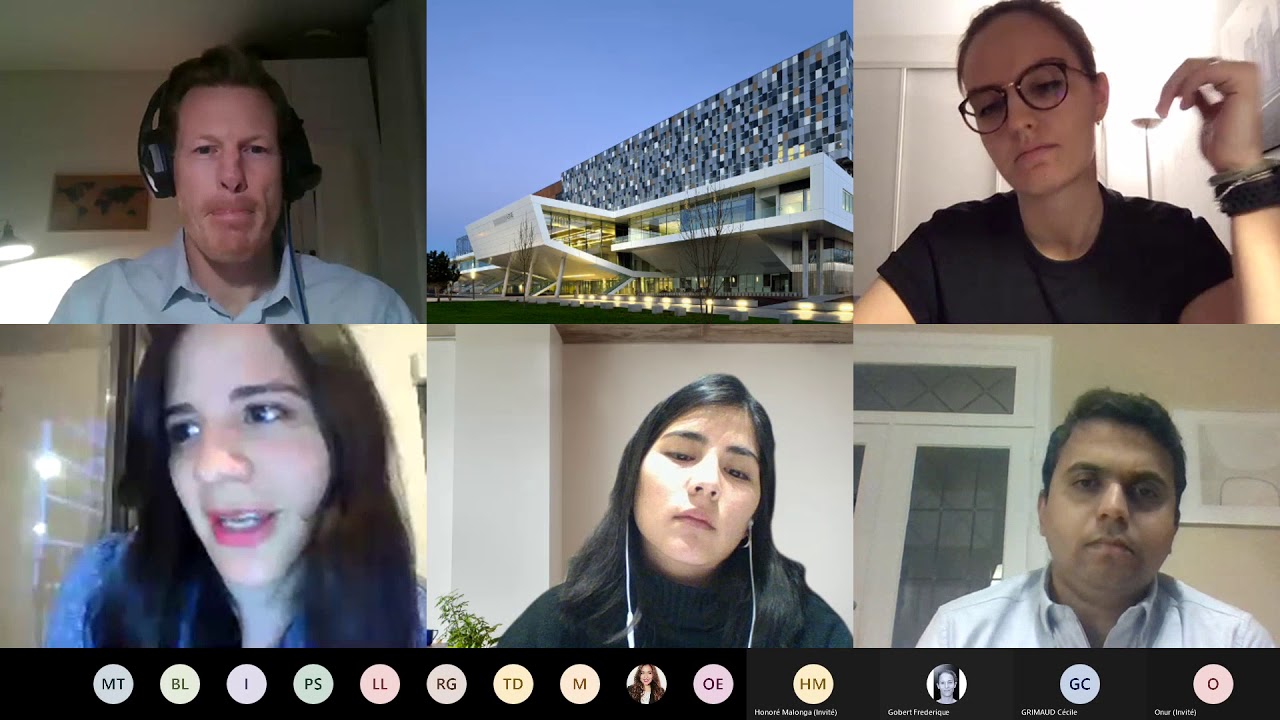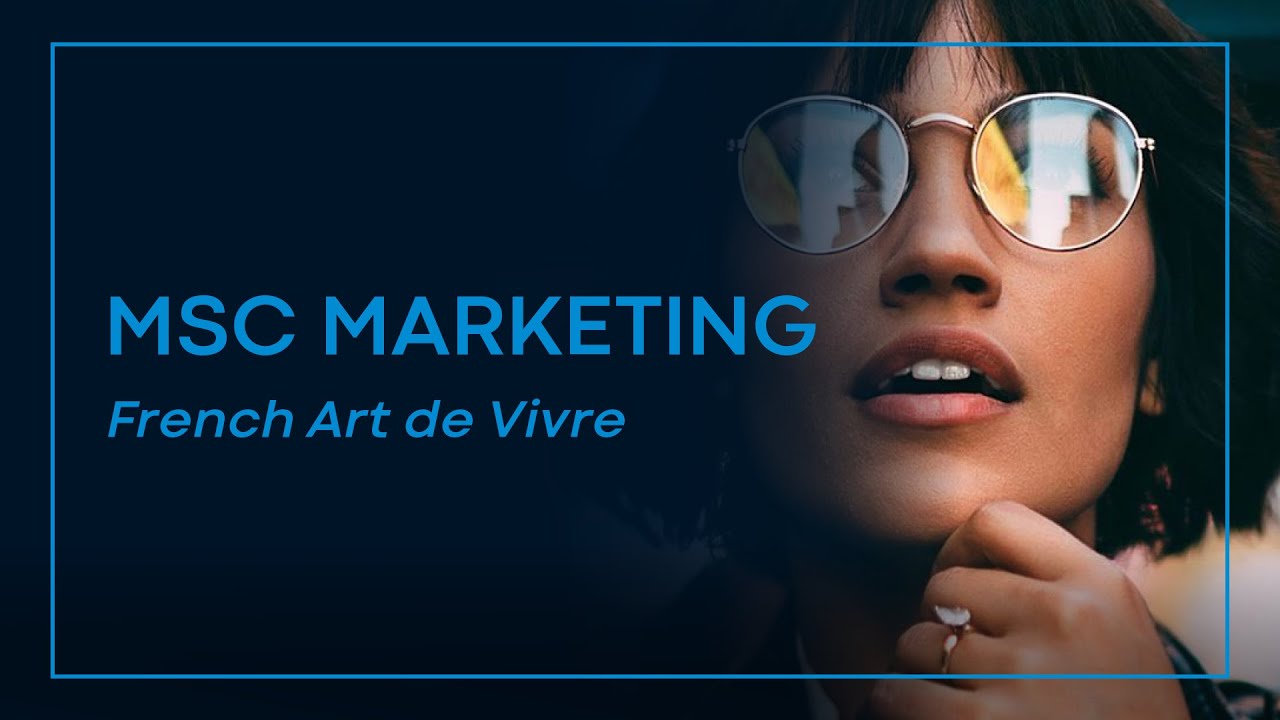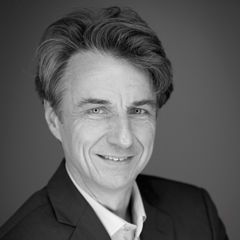 campus of Bordeaux
Dominique BILLON
Head of MSc Marketing
The key to marketing in a complex and changing world
This Master of Science (MSc) offers 4 tracks of expertise available to choose from in a global, innovative approach. Co-built with renowned companies, the courses are in line with the expectations of recruiters. As proof: 90% of students are hired within 6 months of graduation.