International BBA
The most international four-year higher education programme in France
2nd best international bachelor in 4 years (Le Point 2018)
Degree
International Bachelor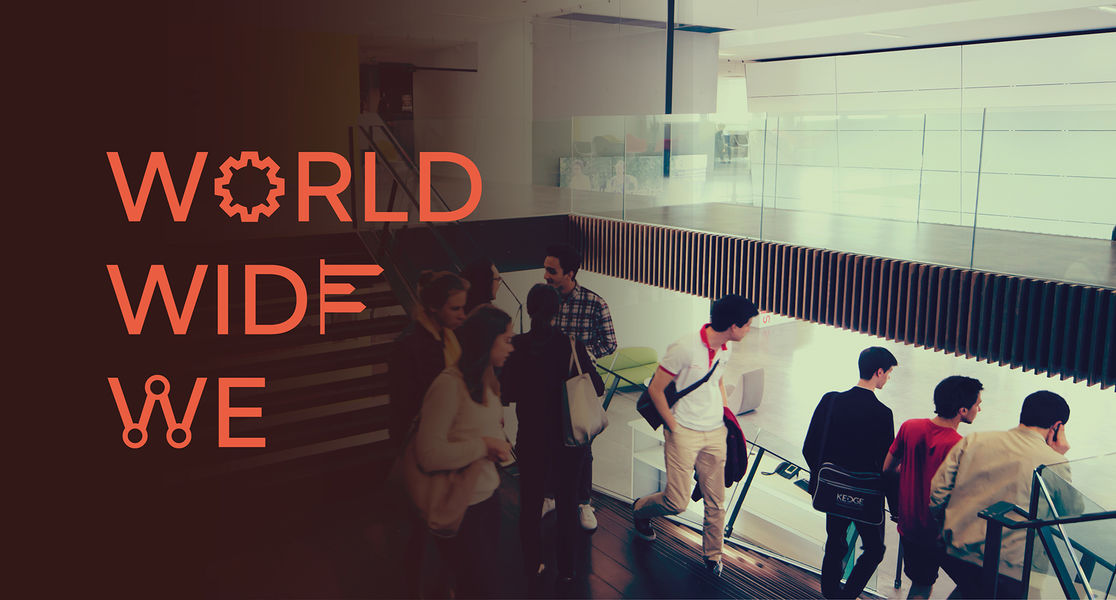 Replay of our last Campus Channel live of the 21st November, with Valérie Angles - IBBA Director and Arun Nandu Ramalingam - American student in 1st year, International BBA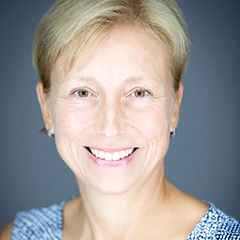 campus of Marseille
Valérie ANGLES
Director of International BBA
2 years in France, 2 years abroad
International BBA is the International Bachelor's programme of KEDGE business school, offering students a minimum 2 years spent abroad and 1 year of professional experience.
With its 120 excellent academic partners and various tracks, this programme makes it possible for you to develop a truly global calibre.
You will develop a strong CV that will attract international and multicultural recruiters and meet the growing need for international candidates in the business world.
Marseille Campus:
Located in the Calanques national park, the Luminy campus places modern architecture in a natural environment. It is 20 minutes from the city centre by bus, and a few kilometres from Cassis. Marseille is one of the sunniest town of France with its 300 days of sunshine per year. The Luminy campus spans across almost 15,000 m², providing the most innovative facilities and teaching equipment.