Corporate and Cultural visits included in the programme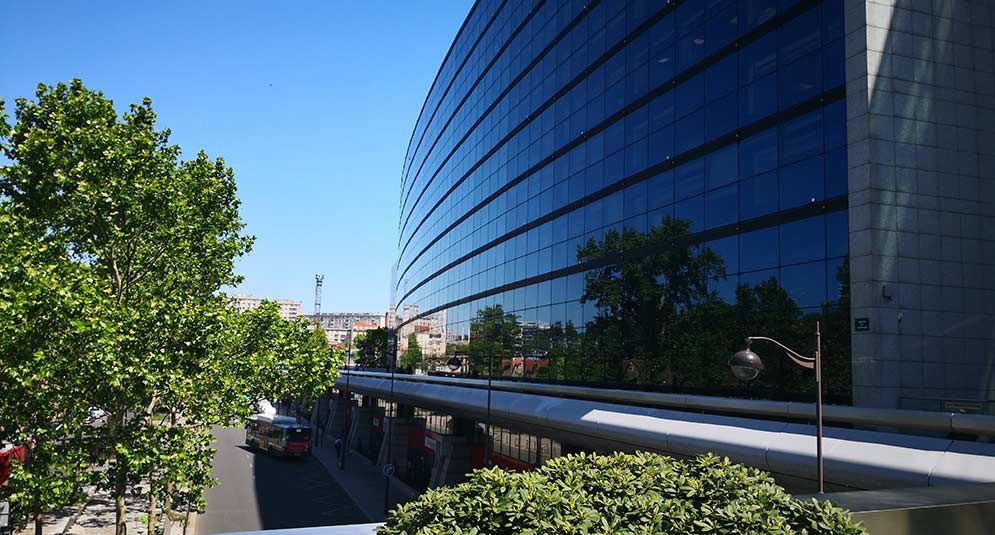 We organize a Virtual Business Visit, included in the tuition fees!
The visit is carefully designed to provide participants with a first hand look at 'real world' business contexts in France, and to provide an appreciation for and understanding of the French culture.
A virtual visit to company or talk with a professional of the field,using the latest technologies to drive their business.
A guided cultural tour of Paris - the City of Lights!!