MSc Banking & Finance
Real value in your invaluable knowledge
Admission level
From Bachelor's degree to Master's degree
There is an issue on two levels: guaranteeing the technical requirements of Finance and ensuring the necessary perspective of its social responsibility. Financial institutions are becoming increasingly sensitive to this; for students, it is almost a pre-requisite. It is a matter of great concern for the team of teacher-researchers who support the Kedge Master's students. Proposing a wide-ranging and solid academic background, our Master's students will be able to cover all positions in the financial industry, capital and investment banks, insurance companies, investment funds, retail banks and asset management. Armed with these skills and knowledge, students will be immediately operational to start their careers in financial institutions.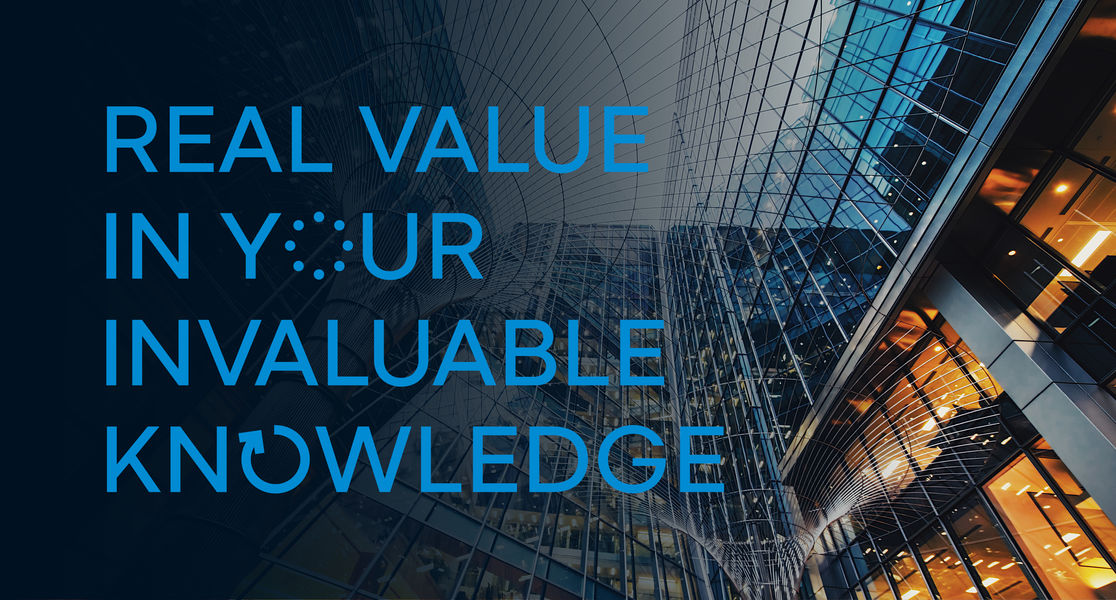 campus of Bordeaux
Pierre GRUSON
Head of MSc in Banking & Finance
Explore the challenges facing Capital markets and Financial Institutions
The Kedge Master's programme incorporates the latest developments in Finance and relies on a balanced program including:
- Fintech (machine learning, blockchain, robo advisor, crowd funding, etc.) & digital Finance,
- high level learning about traditional trades and current financial instruments (fixed income, asset management, equity research, commodities, derivatives)
- understanding of programming (Python, Visual Basic)
- a dealing room equipped with professional databases (Reuters, Quantalys)
- mastery of the regulatory environment and risk management
- preparing and attempting both French and international professional certifications, CFA 1st level, AMF, Reuters, etc. (on a voluntary basis).