The KEDGE International Summer School: Bordeaux
A Flexible Summer Programme in the Heart of Famous French Vineyards and Historic Châteaux!
Degree
Certificate & Official Transcripts
Intake
June 8 - July 17, 2020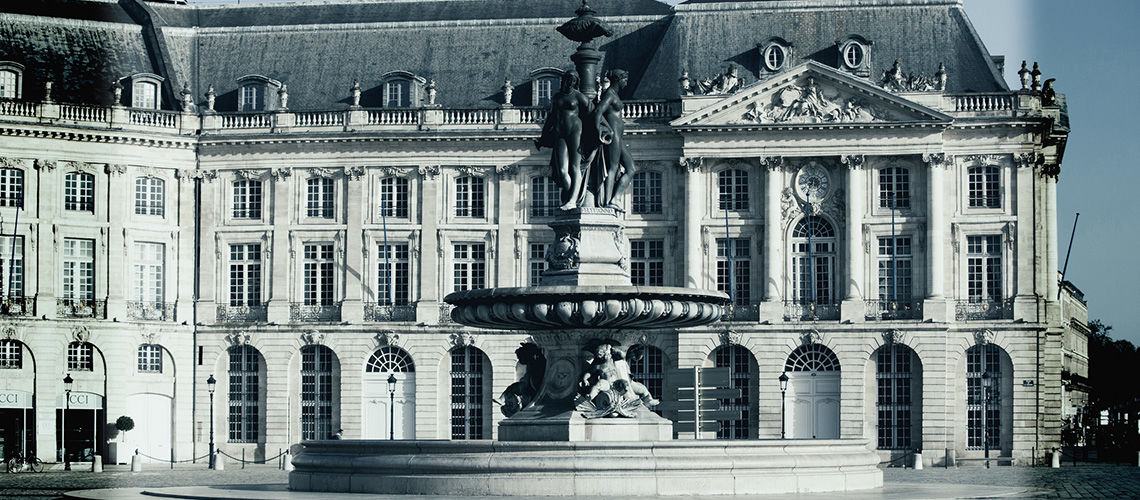 What Do We Offer?
ABOUT BORDEAUX:
Bordeaux, France, voted the most attractive city in the world by the Los Angeles Times and Lonely Planet in 2017, is renowned for its fine wine and knowledge of luxury. We'll take a closer look at the crossroads between traditional expertise and standards of excellence as they intersect with the concepts of brand management and experiential marketing.
Thanks to its location on the Atlantic coast and with an excellent level of infrastructure (now just 2 hours from Paris by high-speed rail!), Bordeaux is a hub for many multinational companies, making it a logical choice for a closer look at innovations in Supply Chain Management & Design.
And did you know that Bordeaux is also labeled as a center of "French Tech" for its aptitude in developing innovative technologies? We'll give participants a first-hand look at what it means to create a sound Business Model Design and couple it with the soft skills necessary to lead your vision to the marketplace.


OUR RANGE OF SUMMER PROGRAMMES:
We offer flexible summer programmes that allow you to follow 1 of our 4, thematic packages, or mix & match courses (either in Bordeaux or on our other campuses in Marseille & Paris) to build YOUR own programme according to your interests, needs, timing and budget!
Over the course of our 6-week Summer School in Bordeaux, we offer:
8 different courses, each delivers 5 ECTS and are 1-2 weeks in duration
4 programme « Packages »
A Business Visit to local and multinational companies or a Social Activity to promote cultural immersion EVERY week of the programme - included in tuition fees!
A thoroughly international experience on the Atlantic Coast of Southern France!
Eligible participants: Highly motivated and open-minded Bachelor or Master level students in good academic standing with a sufficient level of English.