Digital Summer School
A Flexible Digital Summer Programme
Degree
Certificate & Official Transcripts
Intake
June 7- July 23 2021
Presentation of the International KEDGE Digital Summer School
We offer flexible summer programmes that allow you to either follow different thematic packages, or mix & match courses to build YOUR own programme according to your interests, needs, timing and budget.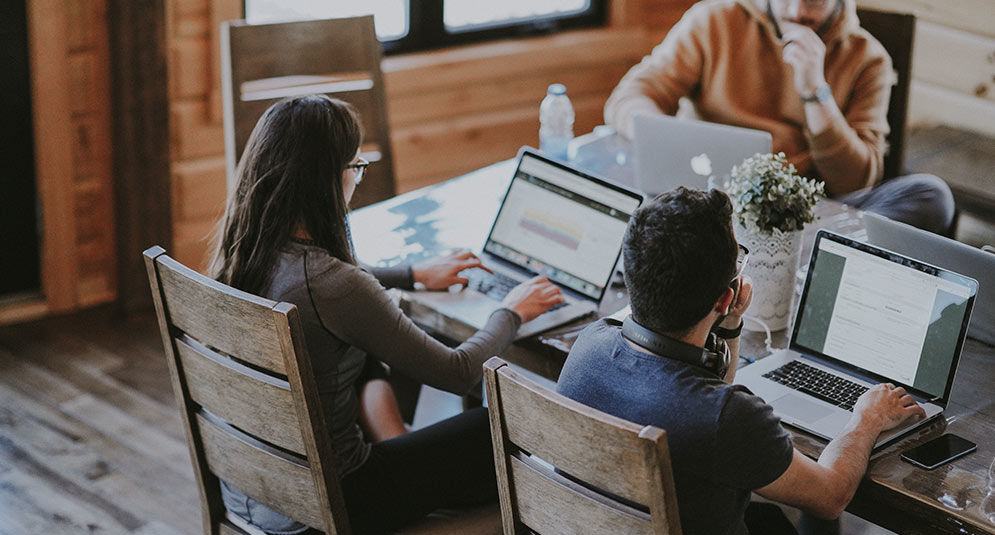 OUR RANGE OF SUMMER PROGRAMMES:
Over the course of our 7 week digital summer school, we offer:

5 programme « Package », 2 weeks in duration
2 courses per package making up the packages, each delivers 5 ECTS
Live & asynchrounous session
A Virtual Business Visit
Social Online Activities to promote cultural immersion & interaction
Access to our digital library
Official course Transcript and a Certificate of Completion.
Eligible participants: Highly motivated and open-minded Bachelor or Master level students in good academic standing with a sufficient level of English.